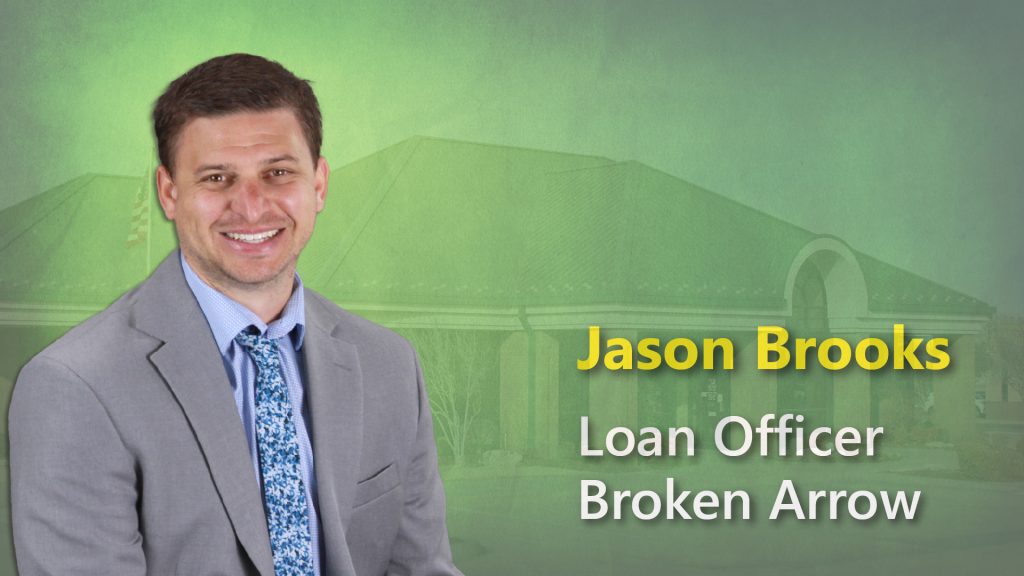 BROKEN ARROW, Okla. – RCB Bank welcomes Jason Brooks as an AVP commercial lender in Broken Arrow.
Brooks has worked in banking for four years. He is a graduate of Oklahoma State University and holds a Master of Business Administration.
"I look forward to fostering relationships and making sure our customers' needs are met with all that RCB Bank can offer," Brooks said. "I am excited to work in the thriving Broken Arrow community."
Brooks was born and raised in Tulsa, graduating from Union High School in 2008. After playing soccer at Memphis for one year, he returned and finished his education at OSU.
Brooks said his No. 1 piece of financial advice is "don't live beyond your means."
"Save when you can, and pay for what you can without financing, but build credit as early as you can," Brooks said.
He is a longtime supporter and volunteer at Camp Loughridge, which is a Christian summer day camp in West Tulsa, and was a soccer coach for the Tulsa Soccer Club Hurricane for many years.
When not working, Brooks enjoys playing pickleball with his wife, Kate; playing recreational soccer; and golfing with friends.
"I look forward to getting involved in organizations in the Broken Arrow area," Brooks said.
RCB Bank is a $4.1 billion community bank with 65 locations in 36 cities across Oklahoma and Kansas. Founded in 1936, RCB Bank is committed to serving its communities with conservative banking practices and progressive banking products. Learn more at RCBbank.com or give us a call at 855.226.5722. Member FDIC, Equal Housing Lender, NMLS #798151.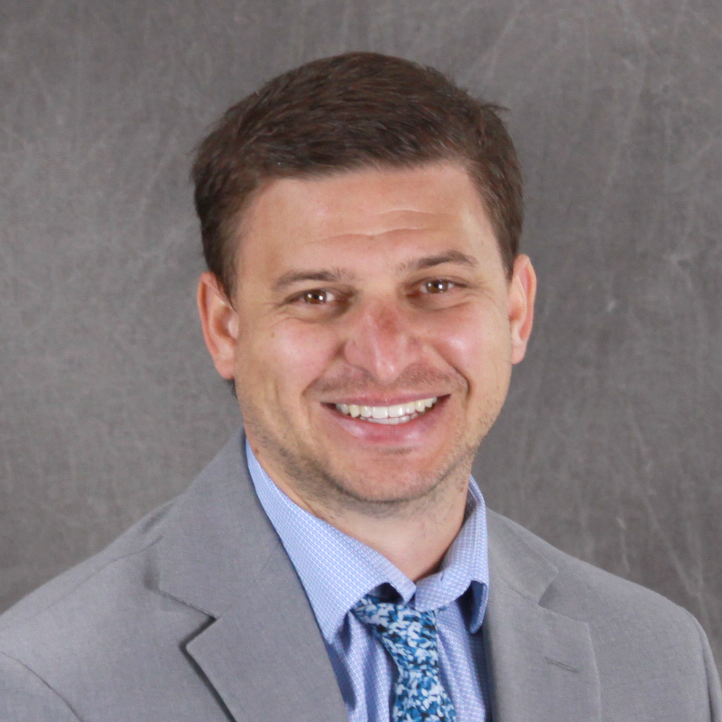 Jason Brooks
Loan Officer
5000 W. Kenosha St.
Broken Arrow, OK 74012
NMLS#

2364916

---

Office:

918.249.3008

---