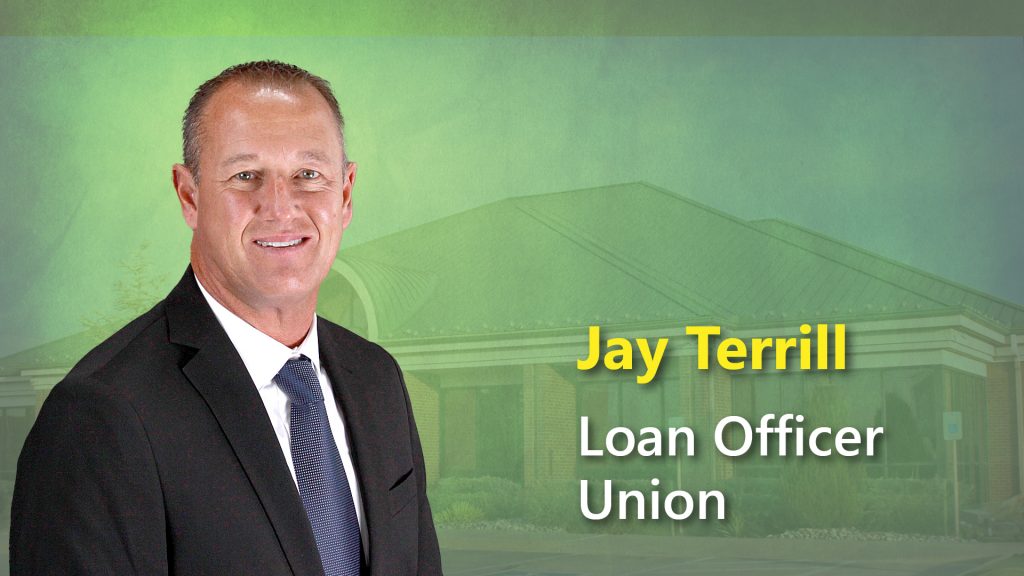 BROKEN ARROW, Okla. – RCB Bank welcomes Jay Terrill as SVP Loan Officer at its Union location in Broken Arrow.
Terrill has worked in the financial sector for nearly three decades, including the past 28 years as a loan officer.
"Banking is all about relationships, and I look forward to creating new relationships at RCB Bank," Terrill said. "I will ensure our customers' needs are met with all the different types of loans and services that RCB Bank offers."
Terrill was born and raised in the small town of Smith Center, Kan., where his parents had a diversified farm of crops and livestock. He graduated from Kansas State University with a Bachelor of Science degree in Agribusiness. Prior to Kansas State University, Terrill played baseball at Colby Community College.
Terrill said his No. 1 piece of financial advice is "Be careful for what you spend today, because it may end up costing you more later."
Terrill was very active in the Riley County (Kansas) community, serving on the Riley County Extension Board of Directors, the Riley County United Way Board of Directors, the Wamego Country Club Board of Directors and 20 years on the Flint Hills Bread Basket Holiday Board of Directors.
"I am looking forward to being involved in the Broken Arrow and Tulsa communities," Terrill said.
Terrill has four children, two dogs and his significant other, Rita Farmer, who works at Sanders Nursery.
When not working, you can find Jay spending time with his family and friends, or playing golf, tennis and pickleball.
RCB Bank is a $4.1 billion community bank with 65 locations in 36 cities across Oklahoma and Kansas. Founded in 1936, RCB Bank is committed to serving its communities with conservative banking practices and progressive banking products. Learn more at RCBbank.com or give us a call at 855.226.5722. Member FDIC, Equal Housing Lender, NMLS #798151.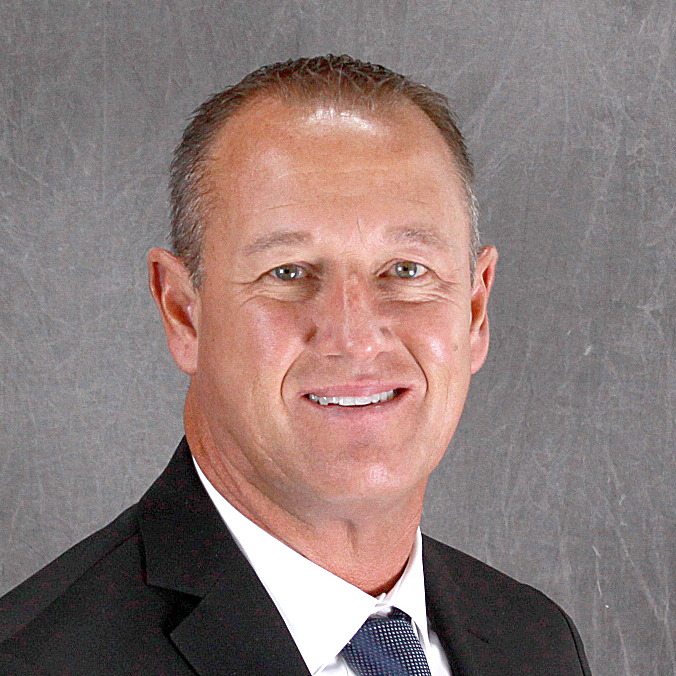 Jay Terrill
Loan Officer
5000 W. Kenosha St.
Broken Arrow, OK 74012
NMLS#

460350

---

Office:

918.249.3030

---