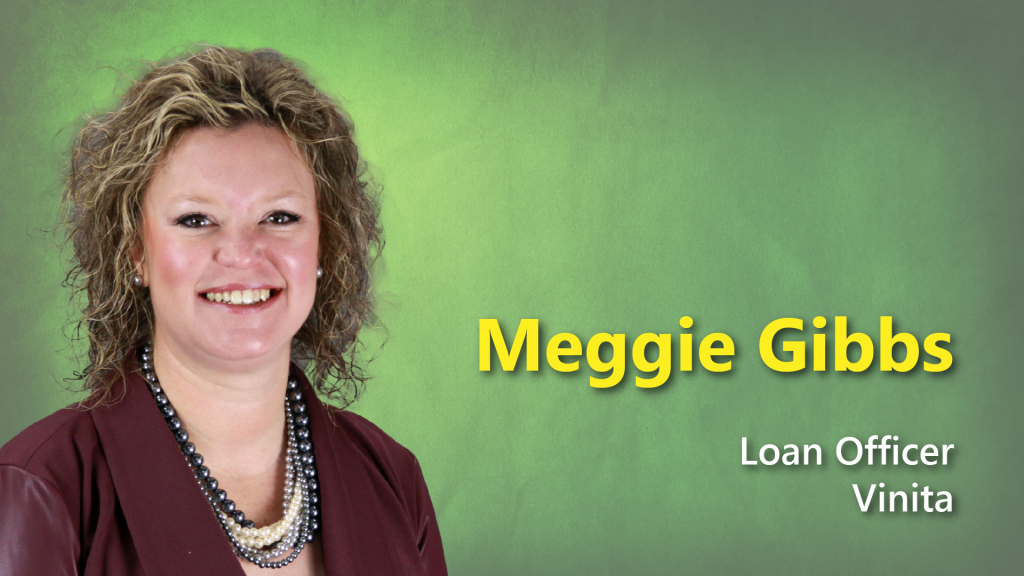 Vinita, Okla. – RCB Bank welcomes Meggie Gibbs as an AVP loan officer in Vinita, Oklahoma. A cattle operation owner, Gibbs understands the challenges of running a business and wants to help business owners succeed.
Gibbs has worked in banking and finance for 17 years and holds an Agriculture degree with a Business minor from Missouri State University.
Gibbs, who was born and raised in Grove, previously worked at RCB Bank at the corporate level on the operations side and also worked for the USDA-Farm Service Agency as a loan officer.
"I'm thrilled to be returning home, just in a different capacity as a loan officer for RCB Bank," Gibbs said.
Gibbs and her husband, Jake, have two sons, Ryan, 5; and Micah, 2. They attend Alive Church in Vinita and serve in LifeKids on a weekly basis. Meggie also is an active member in Hall-Hassell's PTA group.
"The No. 1 piece of financial advice I could give to someone is download a budget/money app," Gibbs said. "It's eye-opening to see where your money goes and easier to see where you can make improvements to stretch what you already are making!"
RCB Bank is a $4.2 billion community bank with 65 locations in 36 cities across Oklahoma and Kansas. Founded in 1936, RCB Bank is committed to serving its communities with conservative banking practices and progressive banking products. Learn more at RCBbank.com or give us a call at 855.226.5722. Member FDIC, Equal Housing Lender, NMLS #798151.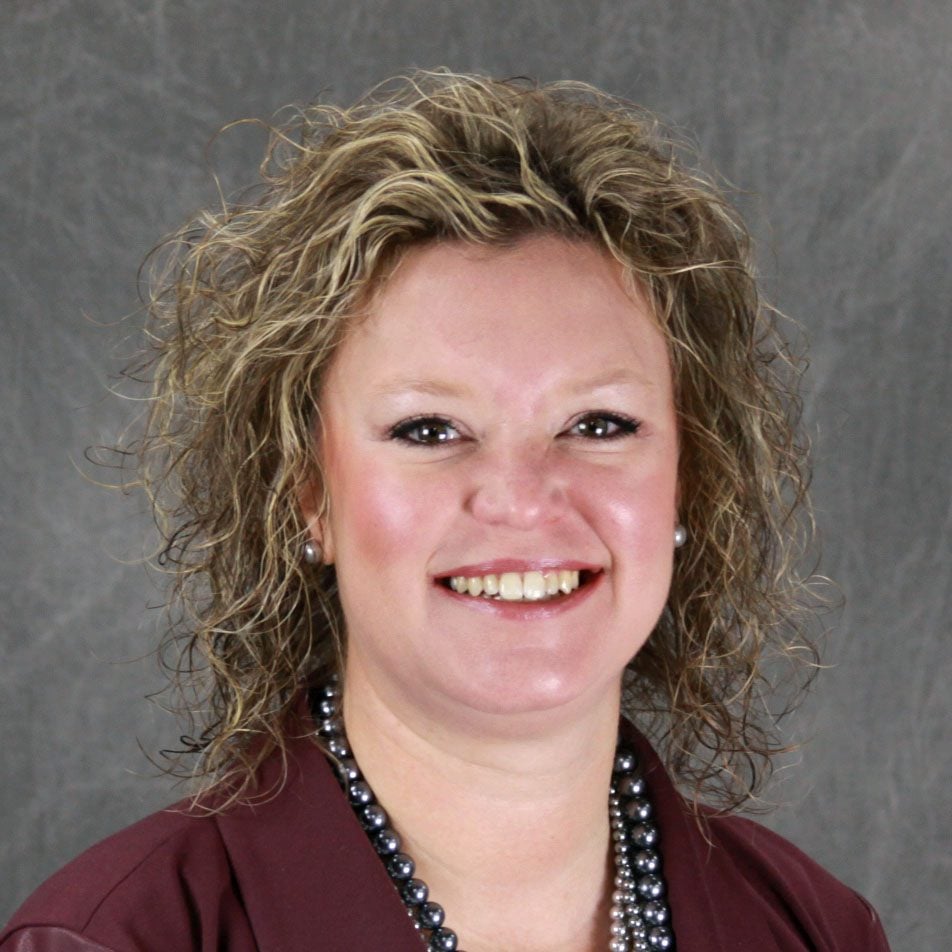 Meggie Gibbs
Loan Officer
120 W. Canadian
Vinita, OK 74301
NMLS#

2297853

---

Office:

918.713.0257

---