RCB Bank will never contact you and ask you to provide information such as online banking login information. If you receive a call asking you to provide sensitive information, do not provide this information. If ever you receive a call and are unsure if it is from RCB Bank, please call us at 855-226-5722. Learn more at RCBbank.bank/Security.
Consumer Loans
Lending that takes you places.
Personal loan solutions made to fit you.



Begin Application
Financing options to meet your individual needs. We take the time to understand your goals and help you find the best financing solutions.
Other Consumer Loan Options:
Home improvement or remodel
Home purchase or refinance
General consumer loans
Required Documentation for Online Applications:
Depending on the loan request, you may be asked to provide:
Purchase Agreement, Sales Invoice, Bill of Sale
Payoff Information, Wire Instructions, Cashier's Check (Payable To)
Copy of Title
Lien Release
Most recent paystub, income verification
Consumer Title-Secured Loans30
Ask About Payment Protection
Covers you in case of accident, injury, illness or death.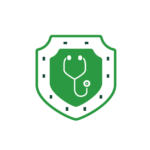 Credit Life
Pays off your loan if you die.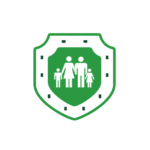 Credit Disability
Makes payments on your loan if you become ill or injured and cannot work.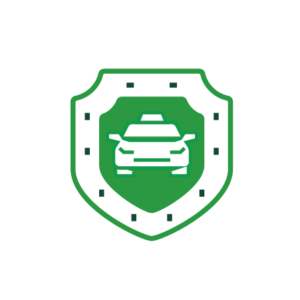 Guaranteed Asset Protection (GAP)
Pays off remaining loan balance after insurance settles if you're in an accident.
Credit Life, Credit Disability and GAP Insurance are optional products and not required for loan approval. Credit Life pays off outstanding loan balance upon death of insured party. Credit Disability makes payments on loan if insured party becomes disabled and is unable to work. GAP Insurance covers the residual value of the loan as of the date of loss. Ancillary products can be purchased at an additional cost, which vary based on loan terms. Qualifications and restrictions apply. See lender for specific questions.
Like what you see? Get in touch to apply for a loan today.