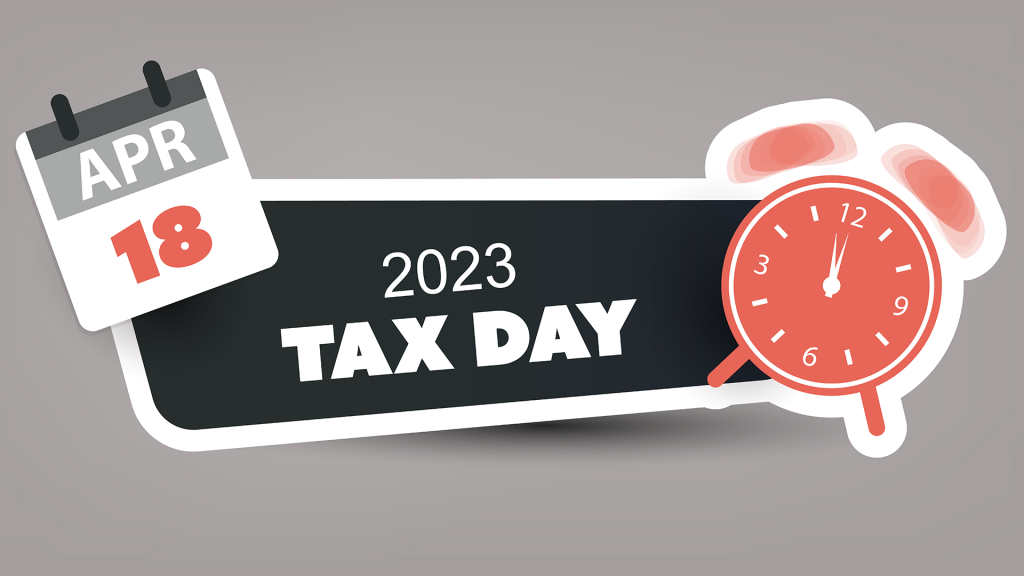 It's easy to get caught up in day-to-day affairs and inadvertently let important dates creep up on you. One critical date to keep aware of is the annual tax filing deadline – which is different this year from the typical due date.
According to the Internal Revenue Service (IRS), the filing deadline to submit 2022 tax returns or an extension to file and pay tax owed is Tuesday, April 18, 2023, for most taxpayers. By law, holidays in Washington, D.C. impact tax deadlines for everyone in the same way as federal holidays. The due date is April 18, instead of April 15, because of the weekend and the District of Columbia's Emancipation Day holiday, which falls on Monday, April 17.
Taxpayers requesting an extension will have until Monday, October 16, 2023, to file.
The IRS has recommendations to keep in mind during tax season at its website (IRS.gov), including tips on what information you should have ready before filing. The IRS says it anticipates most taxpayers will receive their refund within 21 days of when they file electronically if they choose direct deposit and there are no issues with their tax return.
Source:
https://www.irs.gov/newsroom/irs-sets-january-23-as-official-start-to-2023-tax-filing-season-more-help-available-for-taxpayers-this-year