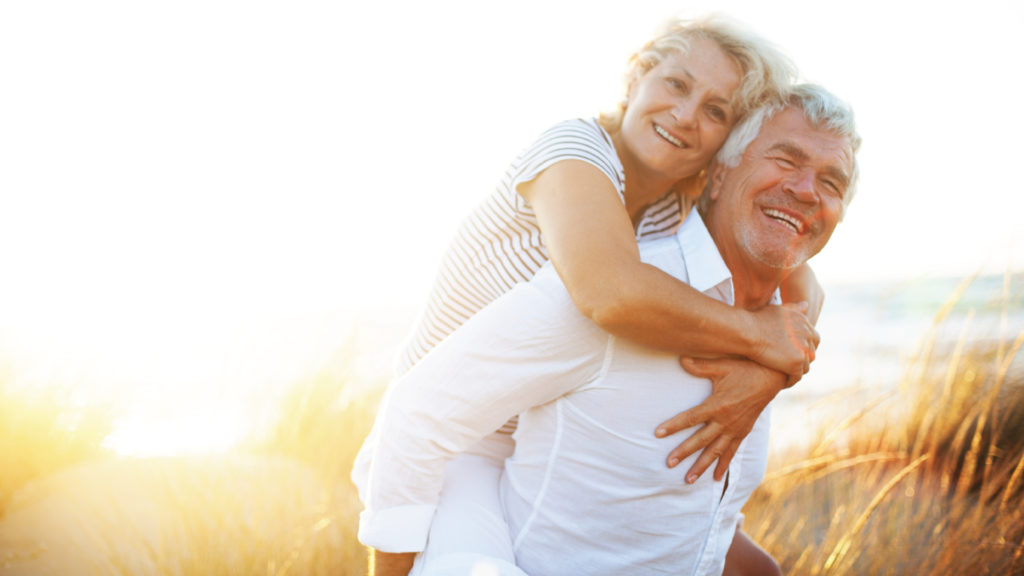 By Nate Haberman, AAMS®, Financial Advisor
By the year 2040, it is projected that 14.6 million Americans will be 85 years old or older. This is triple in population from 6.5 million in 2014, according to the Administration of Aging¹.
Are you prepared financially to live longer? If you're age 20 or older, retirement planning should be one of your top priorities. Not sure where to begin? I asked Nate Haberman, AAMS® Financial Advisor at RCB Wealth Management to share a few tips.
Figure out your retirement income needs.
Use your current expenses as a starting point. Don't forget to factor in items like travel, new vehicles and healthcare expenses.
"A financial plan does not have to be complicated," Haberman said. "Its purpose is to help you get from where you are to where you want to go, as well as improve the odds that you won't outlive your money in retirement."
Invest in your employer-sponsored retirement plan or an individual retirement account.2
Start now.
"It can be hard to plan for retirement when you are living paycheck to paycheck," said Haberman. "But, a small amount is better than no amount. Setting aside a little bit each month will add up in the long run, especially if your employer matches a percentage of your contributions."
Build an emergency fund.
Prepare for the unexpected and avoid tapping into your retirement savings.
"At one time or another, an expense will come up that you didn't plan for – car repair or hospital visit," said Haberman. "An emergency fund is there to help manage the financial risks of unforeseen expenses and potentially lessen some stress. Plus, early withdrawals from retirement accounts often have tax penalties assessed to them."
Revise your plan along the way.
Life happens. Plan, prepare, review and adjust regularly in order to stay on track of your goals.
"A professional advisor can assist you through realistic expectations in your planning, while taking into consideration items like the age you plan to retire, inflation and taxes," said Haberman. "A professional can walk you through all the available tools so you can better understand your options."
While having a plan doesn't guarantee a successful retirement, it may help you alleviate possible hardships, and allow you to live the life you want during your golden years.
Source:
1U.S. Department of Health and Human Services Administration for Community Living. Administration of Aging Profile of Older Americans: 2015. Retrieved from http://www.aoa.acl.gov/aging_statistics/Profile/2015/2.aspx
2Investing involves risk, including the possible loss of principal and there can be no assurance that any investment strategy will be successful. Before investing, carefully consider the risks, charges and expenses of the investment.
Opinions expressed above are the personal opinions of the author and meant for generic illustration purposes only. This information is not a complete summary or statement of all available data necessary for making an investment decision and does not constitute a recommendation. Investments mentioned may not be suitable for all investors. The material is general in nature. Past performance may not be indicative of future results.
Investment products are not insured by the FDIC. Not a deposit or other obligation of, or guaranteed by the depository institution. Subject to investment risks, including possible loss of the principal amount invested. Ask for details.