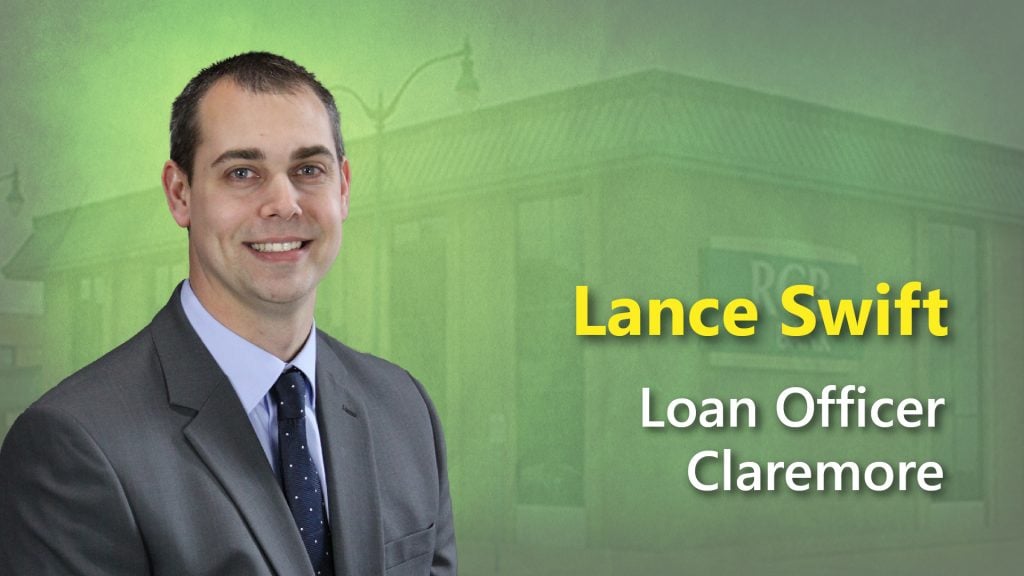 CLAREMORE, Okla. – RCB Bank is pleased to have Lance Swift, AVP Loan Officer, come back to Claremore.
Swift joined RCB Bank in March 2010 and has been in banking since 2005. His previous roles at RCB Bank include teller, positions in New Accounts, Credit Administration and Special Assets, and a Loan Officer trainee.
Swift, who has served as AVP Loan Officer at Catoosa for the past two years, will be based at the Claremore Financial Center; located at 511 W. Will Rogers Blvd.
Born in Grove and raised around Grand Lake, Swift has lived in Claremore since 2011.
Swift said he chose to become a banker because he "liked the idea of helping people achieve their dreams, whether that be in purchasing their dream car, buying land to build their dream home or starting a business."
He says he is looking forward to getting back into the community and meeting new people. His customers should expect "someone who is just as excited as they are in talking about their loan needs."
Swift has a bachelor's degree from Northeastern State University and is a graduate of the Oklahoma Bankers Association Consumer Lending School and the Oklahoma Bankers Association Commercial Lending School.
In addition to recently serving on RCB Bank's Loan Promo Committee, Swift has served as vice president of the United Way of Rogers and Mayes Counties since 2020.
RCB Bank is a community bank with locations across Oklahoma and Kansas. Founded in 1936, RCB Bank is committed to serving its communities with conservative banking practices and progressive banking products. Learn more at RCBbank.bank or give us a call at 855.226.5722. Member FDIC, Equal Housing Lender, NMLS #798151.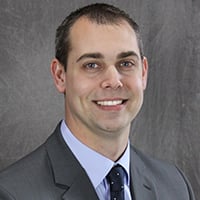 Lance Swift
Loan Officer
511 W. Will Rogers Blvd.
Claremore, OK 74017
NMLS#

1828936

---

Office:

918.342.7125

---