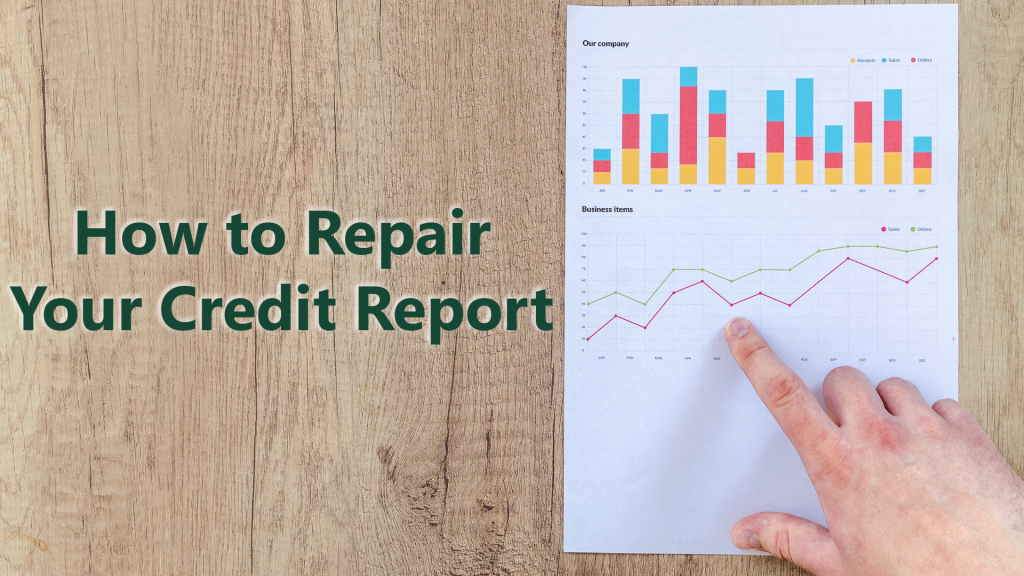 If you've made some credit mistakes in the past, they may still be reflected on your credit report. The benefits of having a high credit score are many. But if you have some marks on your credit report, it's likely that is what's keeping your score from rising.
However, it won't be an overnight process. It can take anywhere from one to six months to clean up your credit report, depending on how many disputes you need to make.
Examine Everything Closely
Completely scour your credit report to identify if there are any errors in it. You can pull a copy of your credit report for free once a year through the official AnnualCreditReport.com website. Federal law allows you to initiate a dispute with the credit bureau that's reporting information you believe to be inaccurate. The credit bureau then has to investigate your claim and if there is an error, correct it or remove it.
Review Your Identity
This may seem like common sense, but it's very easy to overlook. Make sure your name, address and Social Security number are correct on the report. Having an incorrect Social Security number on your credit report can lead to dire consequences.
Document, Document, Document
If you need to file a dispute, document it for your personal records. Keep any supporting documents pertaining to your dispute in a safe place, and then continue to follow up on the dispute until it is resolved. Also keep notes with dates, times and the people you spoke with at credit bureaus and lending businesses. Check your credit report again about a month later to make sure the people with whom you spoke followed through on what they said they would do.
Attempt to Remove Past-Due Accounts
If you have a past-due item on your report, try to get the creditor to remove it by asking for a goodwill removal. You can write a goodwill letter asking for a removal of a paid-up debt that at one point had a late payment. However, the creditor is under no obligation to forgive past-due payments, but some may if you've continued to be a customer in good standing.
As previously stated, repairing your credit report is not a fast process, but it's worth it to take the time and make the effort to clean it up. Raising your credit score can make you more attractive to lenders and could lead to more favorable rates and offers.
Financially Fit is your home fitness guide for all things financial, provided by RCB Bank. Find money-building tips, insights and inspiration to help you improve your financial well-being at RCBbank.com/GetFit. Opinions expressed above are the personal opinions of the author and meant for generic illustration purposes only. For specific questions regarding your personal lending needs, please call RCB Bank at 855-BANK-RCB. With approved credit. Some restrictions apply. RCB Bank, Member FDIC.
Source:
https://www.ftc.gov/business-guidance/privacy-security/credit-reporting