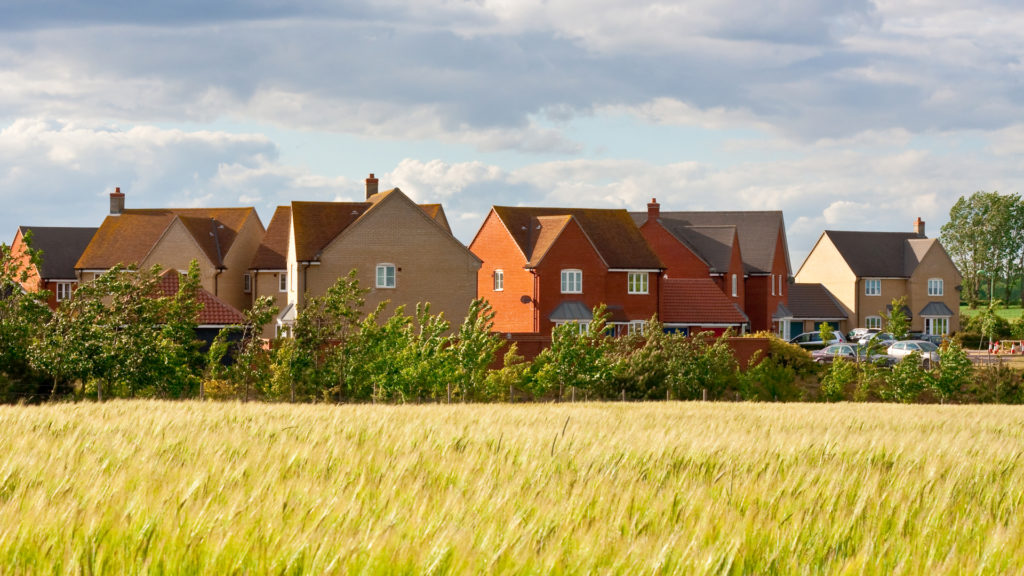 If you feel like homeownership may be out of reach because you don't have a large down payment, look into the U.S. Department of Agriculture Rural Development loan (RD) program, which provides up to 100 percent financing to qualified households in eligible areas.
Fun fact: Rural America includes 72 percent of the nation's land mass, according to the USDA RD 2017 Performance Report.
Rural Development Loan Advantages
100% financing
Rural Development loans may only require you to pay closing costs. The majority of other loan programs may require at least 3 percent down.
Lower Interest Rate
Because Rural Development loans are backed by the government, they typically are lower interest rate loans than most conventional loans.
Keep in mind, interest rates vary daily and depend on a number of factors, such as loan amount, credit score and rate lock.
Seller Concessions
Rural Development loans allow the seller to contribute up to 6 percent of your closing costs, which may cover your out of pocket needs entirely.
Mortgage Insurance Reduction
Most loans require mortgage insurance (PMI) if you pay less than a 20 percent down payment. PMI covers the loan in case of default and may require an upfront fee and/or is included in your monthly loan payment. With a Rural Development loan you may be able to finance the upfront portion and receive a discounted rate on the monthly fee.
Talk to a lender to explore your options, and to find out if you qualify for a Rural Development loan.
Lenders at RCB Bank are happy to help answer questions even if you are not a customer. Give us a call or visit our online Mortgage Center.
Opinions expressed above are the personal opinions of Alex Penny and meant for generic illustration purposes only. For specific questions regarding your personal lending needs, please call RCB Bank at 855-BANK-RCB, RCB Bank is an Equal Housing Lender and member FDIC. RCB Bank NMLS #798151. Alex Penny NMLS #1535836.