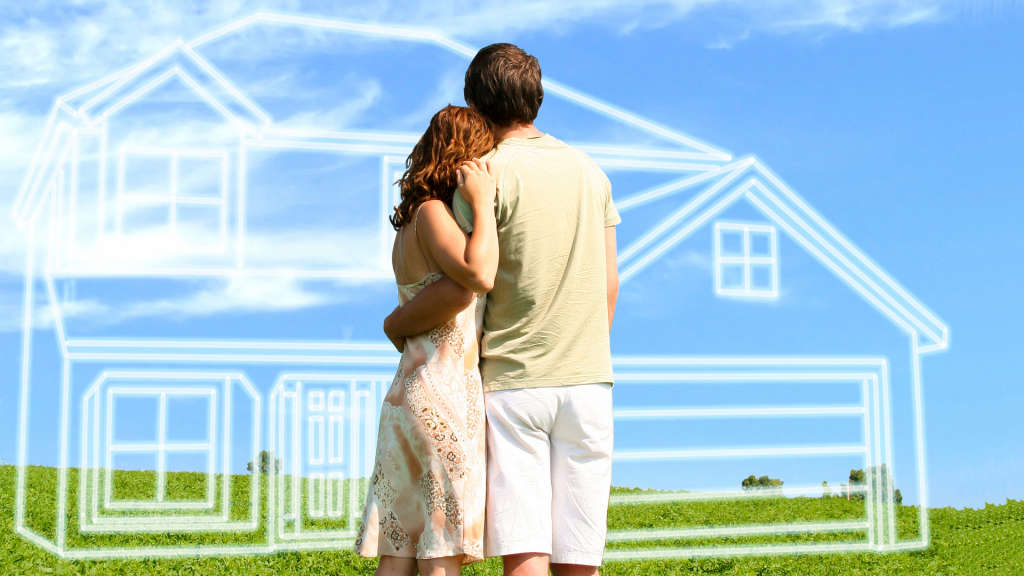 Nowadays, we're all used to buying something and it coming relatively quickly. With a few clicks, we can select what we want, buy it, and your purchase can be on its way within hours, usually finding itself on your front porch within days.
But if you've found your dream home, it won't be as easy as picking it out and moving in the next day. Just like finding the right house, getting approved for your mortgage takes time.
It took an average of 51 days to close a mortgage in 2021, according to ICE Mortgage Technology.
The mortgage process has several parts, so if you're thinking about buying a home, it's best to start the mortgage process first – even before you begin looking at homes. Getting prequalified for a mortgage not only shows owners you're serious about buying, it also will let you know just how much you're qualified to borrow.
That doesn't mean all mortgages take that long to close. But this will give you an idea of how long the process can take.
Getting a mortgage requires a thorough review of your finances, including your income, your assets and your debt. Once you start the process, you'll need to share financial documents and other relevant information with your mortgage lender.
If you've been approved for a mortgage after a thorough review of your finances, an appraisal of the property you want to purchase will take place. Your mortgage lender will request the appraisal. Appraisals can take anywhere from a few days to a few weeks to complete.
Assuming the house appraisal is good, your mortgage lender will do a title search of the property, which ensures you'll have a clear title. If problems arise with the title, this can add time to the process while the problem is remedied.
Once all of these steps are completed on your mortgage lender's end, closing finally comes. There is a three-day loan disclosure waiting period that must take place before your official closing day. Once closing day comes, you'll sign a bevy of paperwork before finally getting the keys to your new home.
So while there is no set-in-stone time of how long it takes to get a mortgage, the sooner you start the process, the better off you'll be.
Lenders at RCB Bank are happy to help answer questions even if you are not a customer. Give us a call or visit our online Mortgage Center.
Opinions expressed above are the personal opinions of RCB Bank personnel and meant for generic illustration purposes only. With approved credit. For specific questions regarding your personal lending needs, please call RCB Bank at 855-BANK-RCB. Some restrictions apply. RCB Bank is an Equal Housing Lender and member FDIC. RCB Bank NMLS #798151.