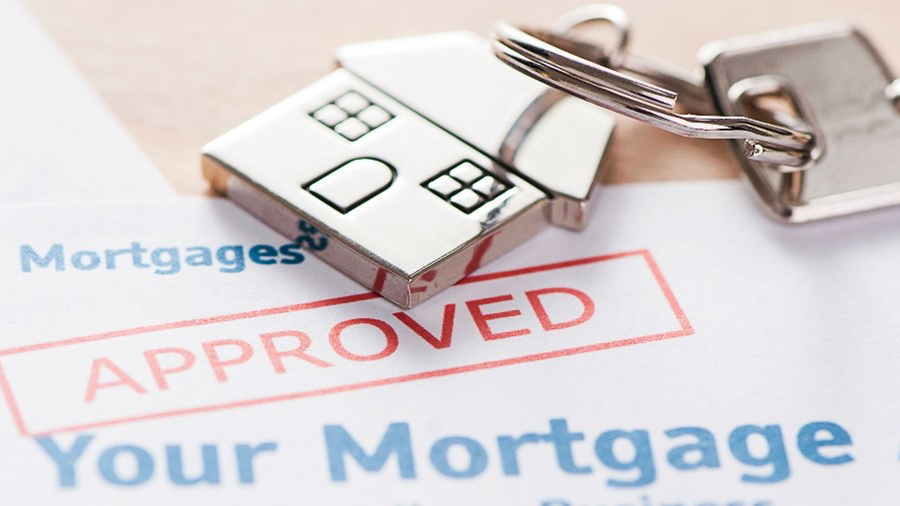 As the real estate market continues to evolve, prospective homebuyers are faced with various choices and decisions. One of the pivotal considerations in the homebuying process is understanding the distinction between Mortgage Pre-Approval and Pre-Qualification. To shed light on this often-confusing subject, experts weigh in to help homebuyers make informed decisions.
Mortgage pre-approval and pre-qualification are frequently used interchangeably, but they carry different implications and serve distinct purposes in the home financing journey. According to financial experts, the differences lie in how thoroughly each process is evaluated.
Mortgage Pre-Qualification
Mortgage pre-qualification is the preliminary step in the home loan process. It involves a basic assessment of an individual's financial situation based on self-reported income, debts, and credit. Lenders use this data to provide a rough estimate of the loan amount a borrower might be eligible for. It's a valuable starting point for those beginning their homebuying journey, offering a snapshot of their financial capacity.
Mortgage Pre-Approval
On the other hand, mortgage pre-approval is a more comprehensive and rigorous process. It requires potential homebuyers to submit detailed financial documentation, including income verification, credit history, and other relevant information. The lender then conducts a thorough analysis to determine the exact loan amount a buyer qualifies for. A pre-approval holds more weight in the eyes of sellers, as it signifies a buyer's seriousness and financial capability. Experts emphasize the importance of obtaining a mortgage pre-approval before house hunting in today's competitive real estate market. Pre-approval simplifies the homebuying process and gives buyers an edge in a seller's market.
While both pre-qualification and pre-approval have their place in the home financing process, understanding the key differences empowers buyers to make informed decisions aligned with their unique circumstances. As the real estate landscape evolves, education remains a powerful tool for aspiring homeowners navigating the path to homeownership.
Schedule an appointment with an RCB Bank Mortgage representative today for more information while you search for your dream home. You can also take advantage of RCB Bank's Loan Promotion to Save $500 by December 31, 2023. Click Save500 today!
Opinions expressed above are the personal opinions of the author and meant for generic illustration purposes only. Offer available for most purchases and refinances. With approved credit on RCB Bank Mortgage secondary market loans locked between October 1, 2023 and December 31, 2023. Must meet minimum loan and program underwriting requirements. Lender credit must be used toward borrower closing costs. Not redeemable for cash or down payment funds. This offer is not valid with any other RCB Bank Mortgage incentives, promotions or discounts. OHFA Bond and 5/5 ARM products are not eligible for promotional credit. This offer is subject to change or terminate without notice. Other loan terms and restrictions apply. RCB Bank is an Equal Housing Lender. NMLS #798151 and Member FDIC
Sources: Equifax. (n.d.). Difference between pre-qualified and pre-approved. https://www.equifax.com/personal/education/personal-finance/articles/-/learn/difference-between-pre-qualified-and-pre-approved/