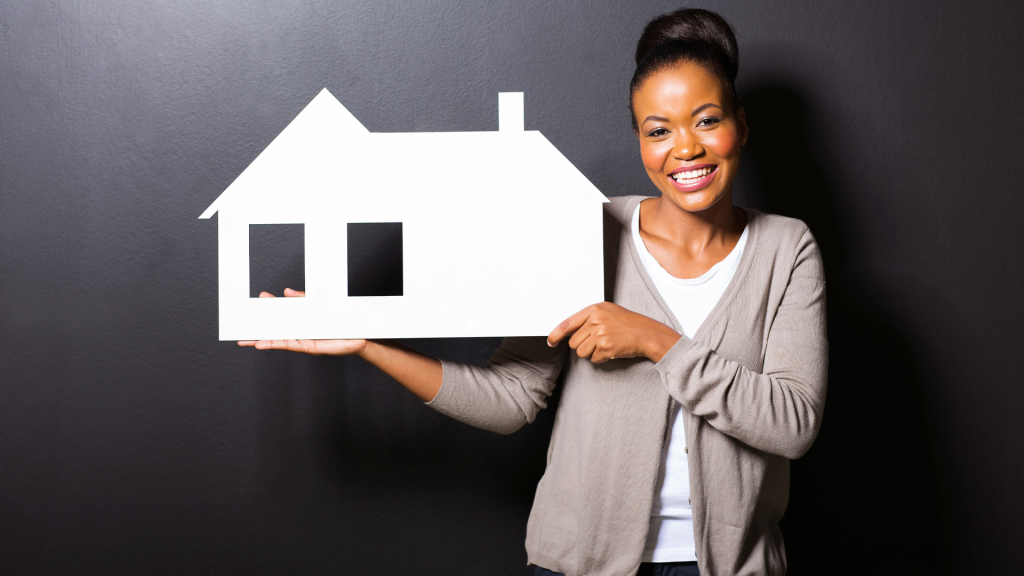 So you know you want to buy a house, but you're not sure what your first step should be. Your home most likely will be the biggest purchase you make in your lifetime, and the process of buying and qualifying for a mortgage can be daunting.
But just what exactly is a mortgage? Mortgage loans are used to buy a home or to borrow money against the value of a home you already own.
According to the Consumer Financial Protection Bureau, a mortgage is an agreement between you and a lender that gives the lender the right to take your property if you fail to repay the money you've borrowed, plus interest.
Basically, the collateral of the mortgage is the house itself. The lender holds the rights to the house until the mortgage is fully paid off. Mortgages generally have a set payment schedule (typically over 30 or 15 years), so that the mortgage is completely paid off at the end of your term. Generally, the payments will be made monthly and typically consist of both principal and interest charges.
To get a mortgage, you'll have to work with a mortgage lender. And before you even start looking at houses, you should get a mortgage prequalification.
There are several types of mortgages – whether it's a rural development loan, a VA Loan or a conventional loan – and you should work with your lender to navigate the process and see which mortgage is right for you.
The CFPB recommends you focus on a mortgage that is affordable for you given your other priorities, not on how much you qualify for.
Becoming a homeowner is not an easy process, so it's important to do your research before you decide to buy. That's why finding the right mortgage lender is crucial, because it's essential to understand what you're signing on for when you borrow money to buy a house.
Opinions expressed above are the personal opinions of the author and meant for generic illustration purposes only. With approved credit. For specific questions regarding your personal lending needs, please call RCB Bank at 855-BANK-RCB. Some restrictions apply. RCB Bank is an Equal Housing Lender and member FDIC. RCB Bank NMLS #798151.
Source:
https://www.consumerfinance.gov/ask-cfpb/what-is-a-mortgage-en-99/