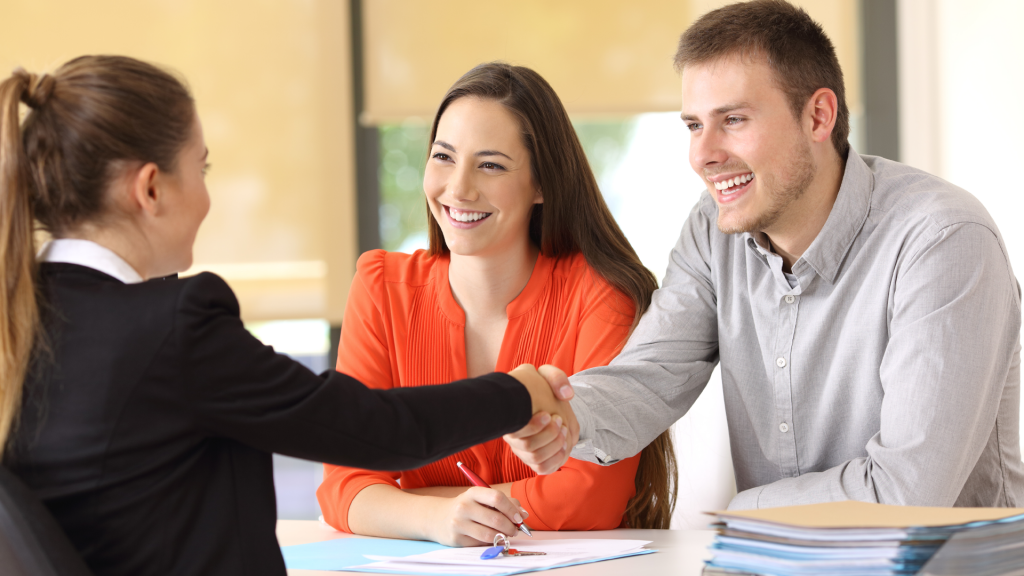 It's common knowledge that your home generally is the most important purchase you'll make in your lifetime. That's why who you choose as your mortgage loan originator is just as important as which home you choose.
Your MLO will help guide you through the process and will look out for your best interests. They'll help you choose which loan is right for you and they'll help you understand all facets of the home-buying process. MLOs estimate your loan amount and interest rate based on a review of your income, assets and credit report. Getting a mortgage prequalification is an important first step and can help you figure out your home buying budget.
Mortgage loan originators must have a comprehensive knowledge of lending products, banking industry rules and regulations, and the required documentation for obtaining a loan.
"Loan officers evaluate, authorize, or recommend approval of loan applications for people and businesses," according to the U.S. Bureau of Labor Statics.
To become a registered MLO, the following requirements must be met:
Submit their personal history and experience (MU-4 form).
Submit fingerprints for a state and federal background check.
Have a unique identifier number.
In essence, MLOs are your link between you, your mortgage and homeownership. They'll walk with you through each step of the process, from origination to closing. It's generally a good idea to contact an MLO before you start looking at homes, because they'll give you an idea of your budget and how much you can afford to spend.
Opinions expressed above are the personal opinions of the author and meant for generic illustration purposes only. With approved credit. For specific questions regarding your personal lending needs, please call RCB Bank at 855-BANK-RCB. Some restrictions apply. RCB Bank is an Equal Housing Lender and member FDIC. RCB Bank NMLS #798151.
Sources:
https://mortgage.nationwidelicensingsystem.org/about/Pages/default.aspx
https://www.bls.gov/ooh/Business-and-Financial/Loan-officers.htm