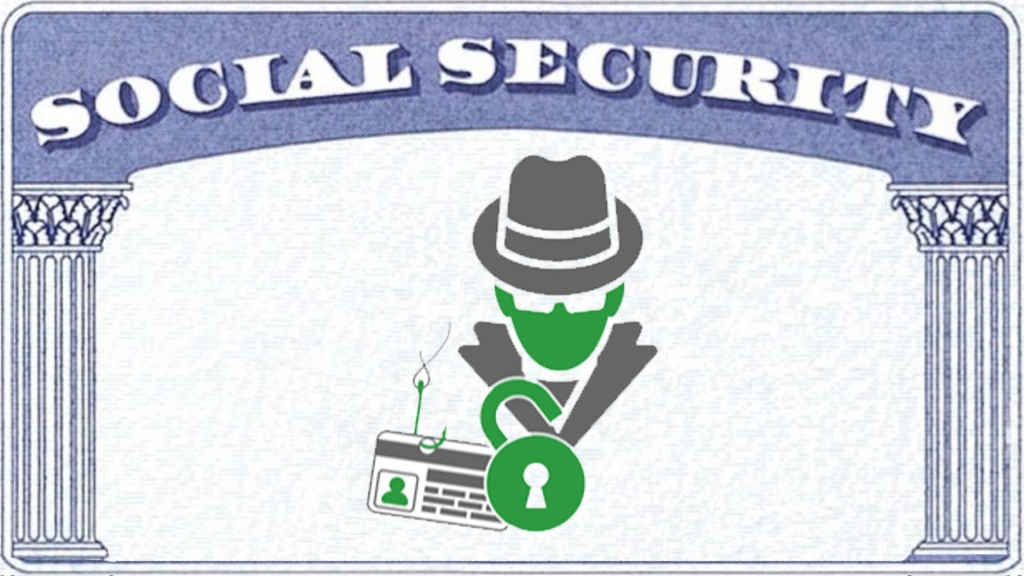 With the recent news of Social Security benefits increasing by nearly 6% in 2022, now is the time to be on the lookout for Social Security scammers.
Those who receive Social Security benefits don't have to do anything to receive the increase. The increases will happen automatically.
However, scammers will try to take advantage of those who are unaware that their increase will happen automatically.
These tips from the Social Security Administration (SSA) show you what to look for and how to recognize a Social Security scammer:
Social Security scammers may:
Threaten arrest or legal action against you unless you pay a fine.
Promise to increase your benefits or resolve identity theft if you pay a fee.
Demand payment with retail gift cards, wire transfers, internet currency or by mailing cash.
Pretend they are from Social Security or another government agency. Caller ID, texts or documents sent by email may look official but they are not.
DO NOT BELIEVE THEM!
If you owe money to Social Security, the agency will mail you a letter with payment options and appeal rights. Social Security does not suspend Social Security numbers or demand secrecy from you, ever.
How you can help:
If you receive a questionable call, hang up and report it at ssa.gov.
Do not return unknown calls, email, or texts.
Ask someone you trust for advice before making any large purchase or financial decision.
Do not be embarrassed to report if you shared personal information or suffered a financial loss.
If you think you've been a victim of a scammer, call the SSA fraud hotline at 1-800-269-0271.
Opinions expressed above are the personal opinions of the author and meant for generic illustration purposes only. RCB Bank, Member FDIC.
Source:
https://www.ssa.gov/scam/