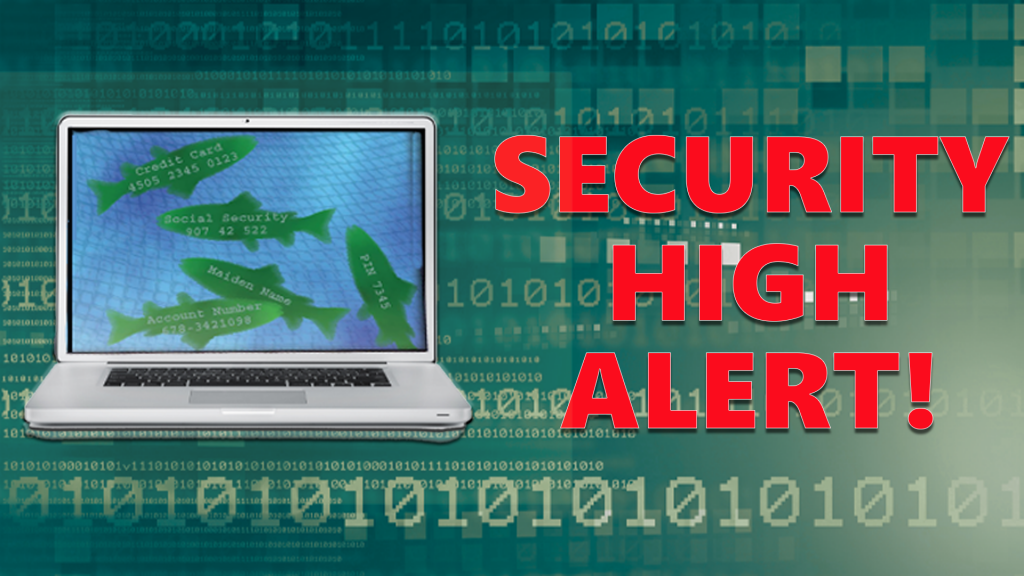 Because of the conflict between the Ukraine and Russia, multiple Federal Agencies and cybersecurity firms have been warning of expected cyberattacks from Russia in the United States. The U.S. Department of Justice cautions to be on the lookout for email phishing attempts.
Here is what to look for to keep your information safe when opening an email:
​Was I Expecting this email?
Was this email sent "out of the blue" or was I expecting this email?
Even random emails from friends could be a phishing attempt.
An unexpected email from your boss could be a Spear Phishing email.
Make sure you think through this before opening an attachment or clicking a link.
Emails insist on Urgent Action
An email that requires you to do "something" NOW is an indication of a phishing email.
Threatening negative consequences if immediate action is NOT taken is probably a phishing email.
Make sure to study the email for inconsistencies or indications that it may be bogus.
​Email Contains Spelling Errors or Broken English
Emails containing spelling mistakes should be treated with suspicion (everyone uses a spell checker).
Email contains grammatical errors. Broken English is a high indication of a phishing email.
​Be Wary of Suspicious Attachments
Again… Were you expecting the email with the attachment?
Look for unfamiliar file extensions (.zip, .exe, .scr, etc…).
Remember: If it looks suspicious to you, it is probably a phishing email.
You can report phishing emails to the U.S. Cybersecurity & Infrastructure Security Agency by forwarding the phishing email to [email protected].
You can find more information on fraud in the RCB Bank Security Center.
Source: https://www.cisa.gov/shields-up