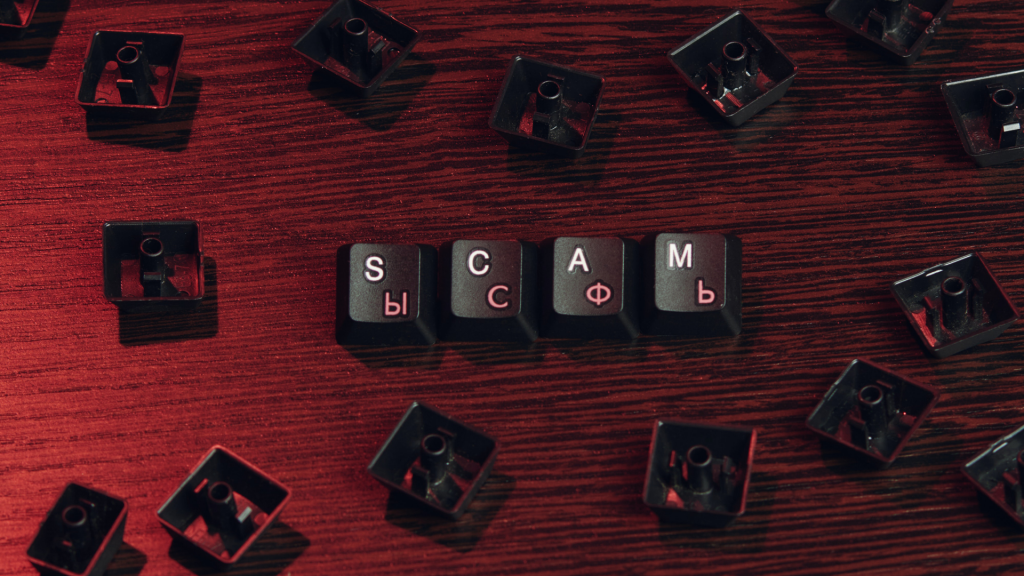 Recently there has been a rise in email fraud where a scammer poses as a major retailer, luring unsuspecting people with claims that an expensive purchase was made by them. The email will give a number to call if the email recipient doesn't recognize or wants to dispute the purchase.
This is a common phishing scam. The scammer simply wants you to call the number, and that's when they'll try to get information out of you.
Once the scammers get you on the phone, they'll sound official. They may ask who you bank with. They'll ask you for your account number and passwords.
Don't fall for it. Do not give any personal information once they ask for it, no matter how official they sound. If they ask for access to your computer or mobile device, hang up!
There will be several red flags to look for if you receive such an email:
The email address won't have the business's name or domain.
There will be spelling and grammar errors in the email.
When hovering over links, the displayed website doesn't direct to the business.
It may look like a reply to an email you never sent.
The business logos and images are blurry.
Don't just call a number you receive in an email without researching the phone number first.  Review your accounts to see if any unauthorized charges were made. If you don't see any charges that are mentioned in the email, it's very likely a scam.
If you believe you've been scammed, call your bank's fraud department. You also can report fraud to the FTC at https://reportfraud.ftc.gov/.
Source:
https://www.fdacs.gov/Consumer-Resources/Scams-and-Fraud/Phishing-and-Other-Internet-Scams
Opinions expressed above are the personal opinions of the author and meant for generic illustration purposes only. RCB Bank, Member FDIC.