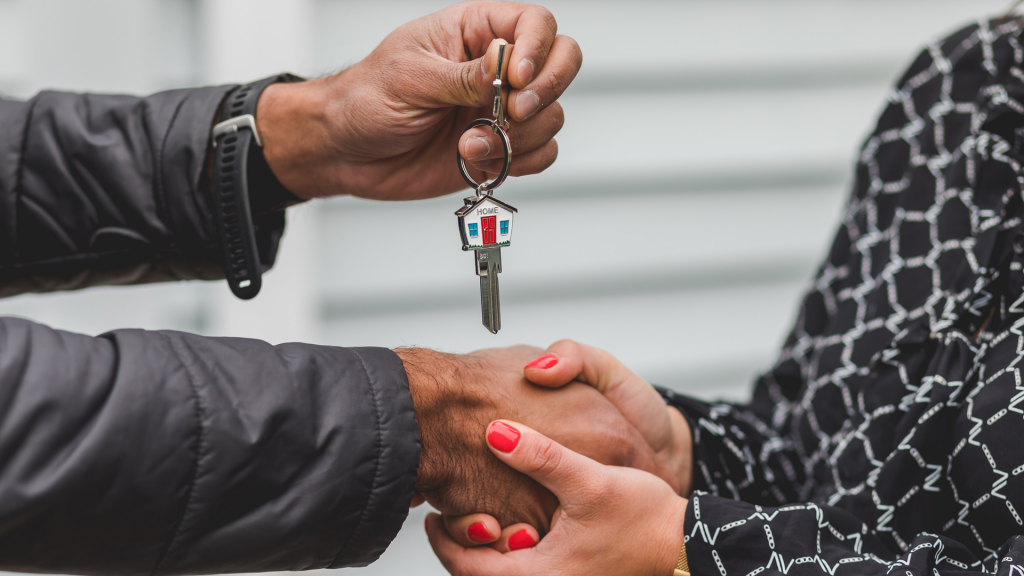 So you've decided on a house and your closing day is set.
That means you're finished and can let out a big sigh of relief, right? Not so fast.
Since your home most likely is the biggest purchase you'll ever make, it's best to make absolutely sure everything is as it should be before the keys are handed over to you.
That's where your final walkthrough comes in.
A final walkthrough allows you to make sure the house you committed to buying is in the same condition as when you first looked at it and that everything is in working order. In essence, this is your chance to make sure your new home is absolutely ready for you.
Usually, it's just you and the real estate agent at the final walkthrough.
Whatever you do, don't rush through your final walkthrough. You may want to hurry up and "get to the finish line" of owning your home, but if you rush through this final step, you may overlook something you hadn't seen before.
Here's what to look for in your final walkthrough:
Make sure the seller's belongings are completely removed – and be sure to check any external storage buildings or attic spaces.
Check the walls, ceilings and doors to ensure no damage occurred when the seller was moving their belongings out of the house.
Make sure all faucets – inside and outside – are working with adequate water pressure, that all the toilets flush and that there are no water leaks.
Check all light fixtures and make sure all the light switches work.
Test all electrical outlets by bringing a cell phone charger.
Check for any rodent droppings or pests.
If the seller promised repairs were to be done, verify that they have been completed.
If the seller has agreed to leave any appliances, make sure they are there and in working order, and make sure the manuals to those appliances also were left behind.
Check the yard, and if the property has gates, ensure they latch properly.
Make sure the seller left all keys and garage door openers in the house or with their real estate agent.
If you have any questions, now is the time to ask them. And don't settle for an answer you're not comfortable with. Remember to trust your gut. If something feels wrong, speak up. It's better to walk away than signing a bad deal.
The final walkthrough is your last chance to fix any problems that may have been unaddressed. Don't skip anything on the list, and if you find problems, consult your real estate agent to decide the best course of action.
Lenders at RCB Bank are happy to help answer questions even if you are not a customer. Give us a call or visit our online Mortgage Center.
Opinions expressed above are the personal opinions of RCB Bank personnel and meant for generic illustration purposes only. With approved credit. For specific questions regarding your personal lending needs, please call RCB Bank at 855-BANK-RCB. Some restrictions apply. RCB Bank is an Equal Housing Lender and member FDIC. RCB Bank NMLS #798151.
Sources:
https://files.consumerfinance.gov/f/documents/cfpb_buying-a-house_mortgage-closing_checklist.pdf
https://benefits.va.gov/stpaul/docs/VeteransHomeBuyingGuide.pdf