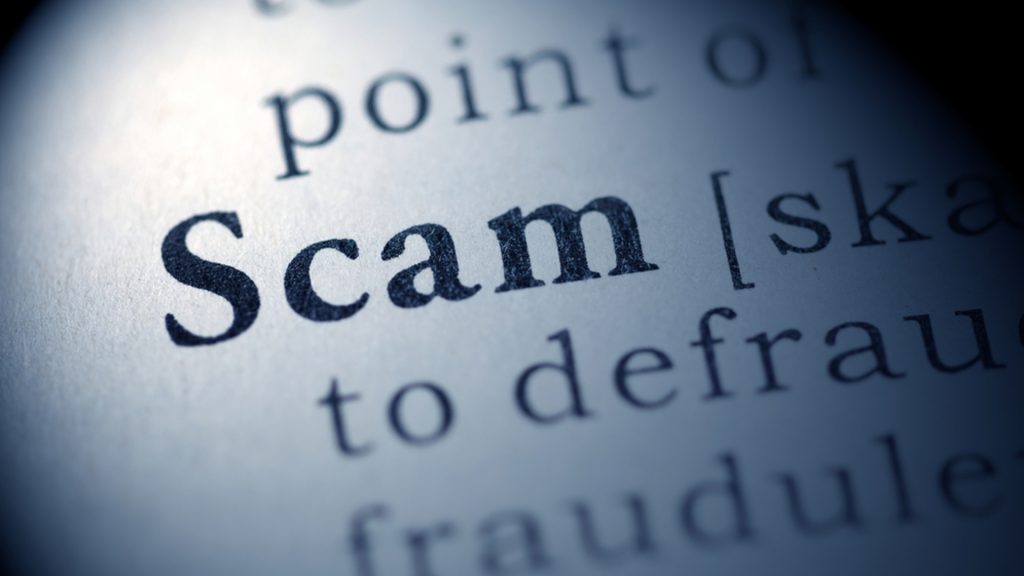 If you're in the market for a loan, one tactic some unscrupulous lenders use is what's called "yo-yo financing."
A yo-yo financing scam happens when a borrower agrees to a loan and signs a contract. But after the contract is signed, a few days or weeks later, the lender will call you and say that your financing wasn't approved and they no longer can offer you the agreed-upon rate.
The lender will then try to renegotiate the loan or the offer will be completely rescinded. They'll then offer a new rate that has a much higher rate and higher monthly payments.
The up and down is much like a yo-yo, which is how the scam gets its name.
It is important to be aware of this tactic so you don't become a victim.
Here are some tips to avoid yo-yo scams:
Don't agree to the loan until you're ready. If you're not ready for the loan, don't let the lender pressure you into taking one.
The Federal Trade Commission advises when getting a loan to ask if the deal is final, and, if the lender says yes, to get it in writing.
Read the fine print. If you see something that doesn't look correct, ask the lender to explain it in further detail.
Don't be afraid to walk away. If you're not getting a good feeling from the lender, just leave. It's better to walk away than to be subjected to a yo-yo scam. You'll save your valuable time in the process.
If you believe you've been a victim of a yo-yo scam, visit the FTC's website and fill out a complaint form at http://reportfraud.ftc.gov. After submitting a complaint, you may be contacted for more information.
Opinions expressed above are the personal opinions of the author and meant for generic illustration purposes only. RCB Bank, Member FDIC.
Sources:
https://consumer.ftc.gov/media/79933
https://www.ftc.gov/business-guidance/blog/2016/09/deal-or-no-deal-ftc-challenges-yo-yo-financing-tactics