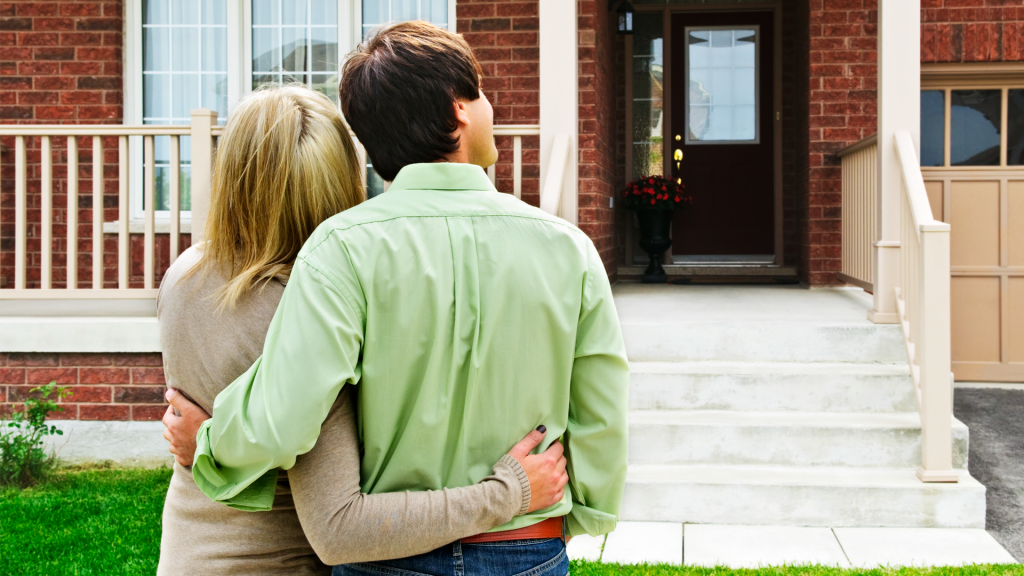 If you're looking for a place to get away for weekends or longer vacations, or if you're getting close to retirement and thinking of a place to relocate to, a second home may be just what you need.
A second home also can be a great investment opportunity.
Defining a second home
A second home is defined as a one-unit property that's located within a reasonable distance from your primary residence. It can be a home you occupy for just a portion of the year.
It is not considered a second home if someone else lives there full time. For example, if you buy a home in Stillwater but you live in Oklahoma City and your child lives in the Stillwater home full time while attending school.
Second homes are typically located near an attraction such as a lake, mountain or beach.
A property can be considered a second home if you live there occasionally because you work far from your primary residence. For example, you live in Tulsa but work in Oklahoma City.
You may short-term rent a second home, but cannot rent it full time. Full-time rentals should be purchased as an investment property.
Financing a second home
The financing guidelines for a second home are similar to financing a primary residence. The down payment on a primary residence is a minimum of 3% in certain instances; the minimum down payment for a second home is generally 10%. Rates typically are higher on a second home than a primary residence. However, the terms usually are the same – up to 30 years.
Your lender will need to verify you have sufficient funds for closing and 6 months' worth of reserves to cover both your primary and second home loan payments. Government loan programs (FHA, VA, USDA) are not available for second home financing.
If you're interested in purchasing a second home, talk to a mortgage lender before taking the plunge. They can help you get prequalified. Your lender will help you navigate the process and determine if purchasing a second home is right for you.
Lenders at RCB Bank are happy to help answer questions even if you are not a customer. Give us a call or visit our online Mortgage Center.
Opinions expressed above are the personal opinions of RCB Bank personnel and meant for generic illustration purposes only. With approved credit. For specific questions regarding your personal lending needs, please call RCB Bank at 855-BANK-RCB. Some restrictions apply. RCB Bank is an Equal Housing Lender and member FDIC. RCB Bank NMLS #798151.