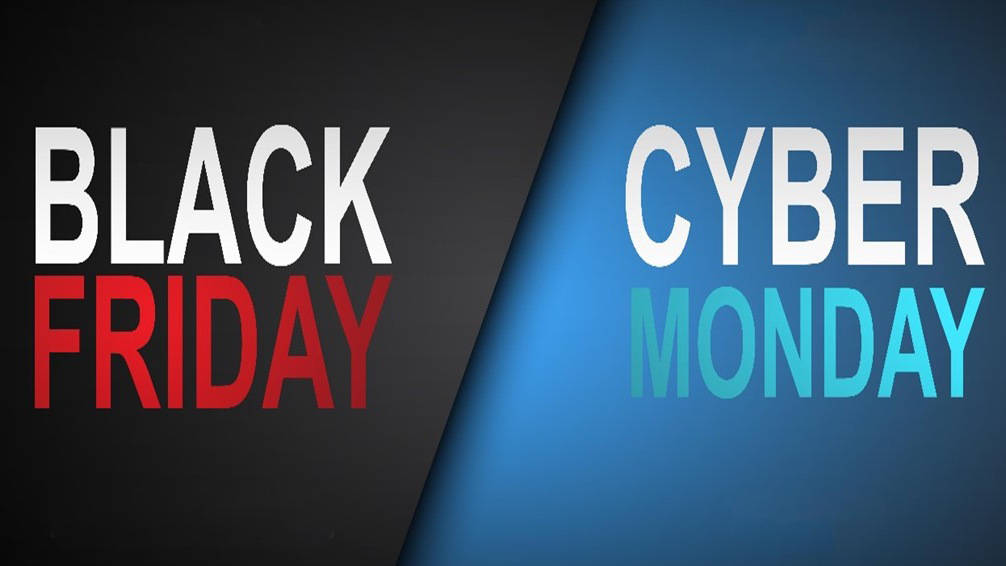 As the holiday season approaches, consumers gear up for the annual shopping frenzy known as Black Friday and Cyber Monday. In the midst of enticing discounts and limited time offers, it's easy to get caught up in the excitement and overspend. To help shoppers make the most of these sales events without breaking the bank, here are some valuable tips for strategic holiday shopping.
Set a Budget and Stick to It
One of the most crucial steps in preparing for Black Friday and Cyber Monday is establishing a realistic budget. Shoppers should determine how much they can afford to spend on their holiday shopping and allocate specific amounts to different categories, such as gifts, decorations, and personal treats. By setting a budget, consumers can avoid impulse purchases and keep their spending in check.
Research Deals in Advance
To make the most of Black Friday and Cyber Monday, shoppers are encouraged to do their homework ahead of time. Researching deals and discounts in advance allows consumers to identify the best offers and prioritize their purchases. Many retailers release their sales flyers early, giving shoppers the opportunity to plan their shopping strategy and focus on the items that matter most to them.
Utilize Price Tracking Tools
In the age of technology, there are numerous online tools and apps designed to help shoppers track prices and find the best deals. Price tracking tools can notify consumers when the price drops on a specific item, ensuring they get the best possible deal. By leveraging these resources, shoppers can stay informed and make informed purchasing decisions.
Beware of Impulse Purchases
The allure of deep discounts and time-limited offers can sometimes lead to impulse purchases. Experts advise shoppers to stick to their pre-determined budget and resist the temptation to buy items on a whim. Taking a moment to consider whether a purchase is genuinely necessary can prevent regrettable spending and contribute to a more mindful shopping experience.
Consider Online Shopping Safety
As Cyber Monday is predominantly an online shopping event, it's essential for consumers to prioritize online safety. Ensure that the websites you visit are secure, use reputable payment methods, and be cautious of phishing scams. Protecting personal and financial information is crucial when navigating the virtual realm of Cyber Monday deals. You can visit RCB Bank Security Center to stay up to date on the latest fraud/scam schemes.
Shop with a Plan
Whether venturing into crowded stores on Black Friday or browsing online deals on Cyber Monday, having a plan is key. Create a list of desired items, set priorities, and stick to the established budget. By shopping with a plan, consumers can maximize their savings and minimize stress. Black Friday and Cyber Monday present exciting opportunities to snag great deals on holiday gifts and essentials. By approaching these sales events with a strategic mindset, shoppers can navigate the hustle and bustle while avoiding the pitfalls of overspending.
Opinions expressed above are the personal opinions of the author and meant for generic illustration purposes only. RCB Bank, Member FDIC.
Sources:  Ramhold, J. (2023, September 13). How to prepare for Black Friday like a pro. dealnews. https://www.dealnews.com/features/black-friday/black-friday-strategies/
Lauren, L. (2020, October 26). How to set up your Black Friday budget and shopping plan. I Am That Lady. https://iamthatlady.com/black-friday-budget/