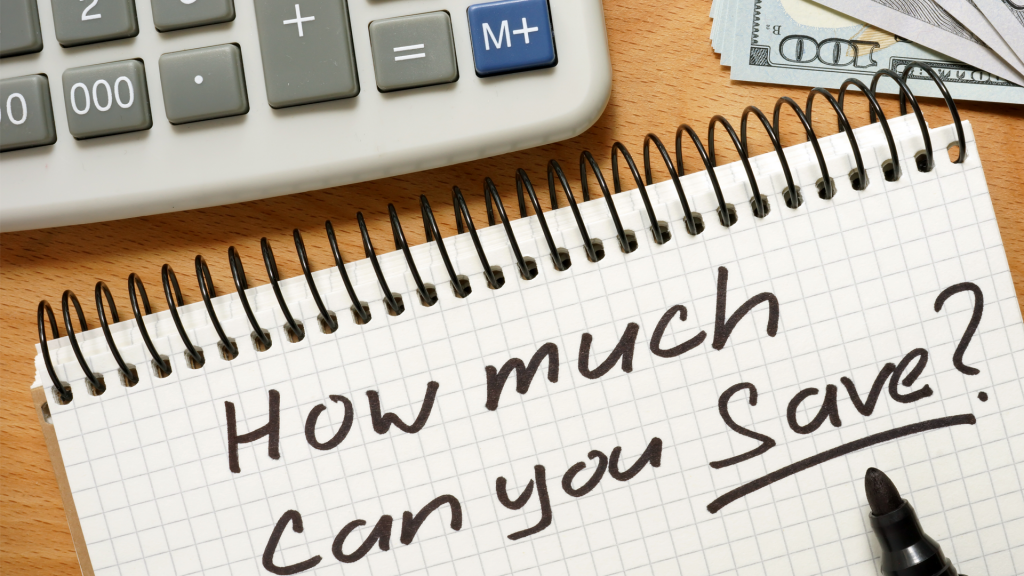 It's almost the new year, which means it's time for new year's resolutions. According to a survey by Statista, financial goals are one of the top 5 areas where Americans wish to focus on improving.
If improving your finances is an area in which you'd like to focus, here are some ways in which that could be obtained.
If you don't know about the 52-week savings resolution, you can read about it here. However, if that seems too daunting of a task, or is too hard to keep up with, try asking your bank to set up automatic transfers to a savings account. Think of it as setting up an auto-pay bill – only you're paying yourself!
Start a financial journal. If you keep track of every penny you spend, you may see things on paper that you don't notice day to day. Keeping a journal will make you more mindful of where your money goes.
Starting a journal will help you if you want to organize your finances. Organizing your finances can reduce stress by showing you where you stand financially and can help you start a path to financial success.
Reduce your debt. Paying down your debt always is a good place to start with a new year's resolution. Your debt-to-income ratio plays an important part in your finances, so finding a strategy to eliminate your debt can be a great boost to your financial well-being.
Improve your credit score. Improving your credit score can make it easier for you to get approved for loans and lines of credit, and even lower interest rates. A person with a higher credit score can save thousands of dollars over the course of their life than someone with a low score.
Making financial resolutions can help you make 2023 the best ever and even more enjoyable beyond that. Whether you want to reduce debt or save money, you can build financial security by setting these types of resolutions.
Opinions expressed above are the personal opinions of the author and meant for generic illustration purposes only. RCB Bank, Member FDIC.
Source:
https://www.statista.com/statistics/378105/new-years-resolution/