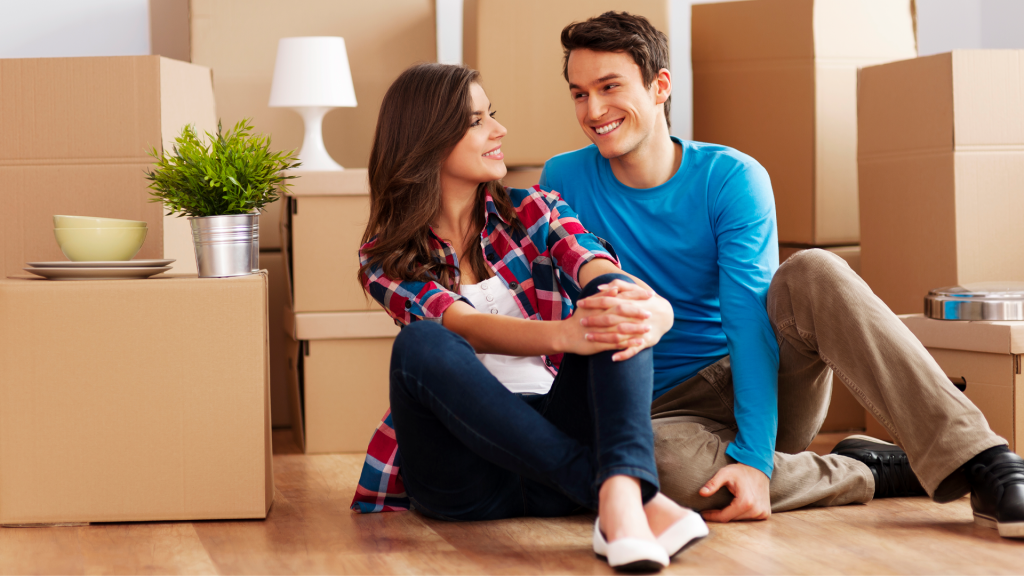 Do you think owning a home is out of reach because of student loans? Have you explored a mortgage in the past only to be denied because of student loan debt?
The Federal Housing Administration made a change recently that has made it easier for those with student loans to qualify for an FHA loan. That change, coupled with the upcoming student debt forgiveness program, could spark the housing industry as more people will qualify for mortgages.
"The change for FHA Single Family Title II forward mortgages remove the current requirement that lenders calculate a borrower's student loan monthly payment of one percent of the outstanding student loan balance for student loans that are not fully amortizing or are not in repayment. The new policy bases the monthly payment on the actual student loan payment, which is often lower, and helps home buyers who, with student debt, meet minimum eligibility requirements for an FHA-insured mortgage," according to the U.S. Department of Housing and Urban Development.
Your student loan debt is part of your debt-to-income ratio. Your DTI can affect how much money you're qualified to borrow and your interest rate. The higher your DTI, the riskier you appear to lenders.
However, your DTI is just one factor in the underwriting of a mortgage. While this change may help your DTI, there also are many other factors used to determine if you qualify for a loan, such as your credit score, income and work history to name a few.
If you've applied for a mortgage in the past only to get denied because of your student loan debt, or if you never applied because you feared your student loan debt was too high, now may be the time to seriously research homeownership and start taking the steps to get prequalified for a mortgage.
Whether you chose to start the prequalification process now or after the federal government's student loan forgiveness program (set for later 2022), it's best to be prepared so you're not flying blind into the process. Research mortgage lenders and find one who understands your needs and will help you navigate the entire process, from origination to closing.
Student loan debt may seem to be overwhelming when you're trying to buy a house. Fortunately, the federal government's recent changes may clear a path to making your dream home a reality.
Opinions expressed above are the personal opinions of RCB Bank personnel and meant for generic illustration purposes only. With approved credit. For specific questions regarding your personal lending needs, please call RCB Bank at 855-BANK-RCB. Some restrictions apply. RCB Bank is an Equal Housing Lender and member FDIC. RCB Bank NMLS #798151.
Source:
https://www.hud.gov/press/press_releases_media_advisories/hud_no_21_103