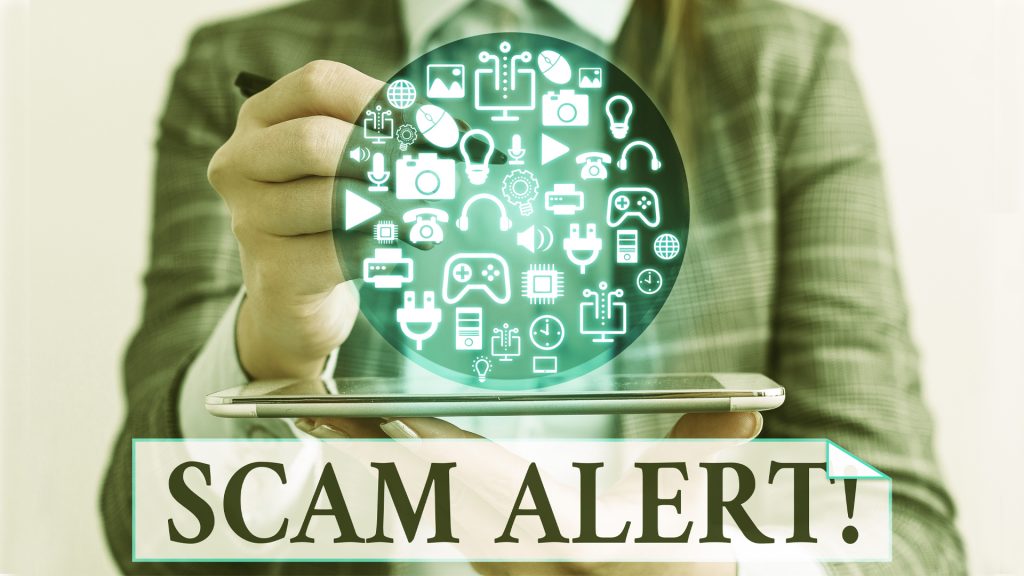 The Federal Trade Commission received 2.8 million fraud reports in 2021. The FTC also stated that fraud losses increased to more than $5.8 billion, a more-than 70% increase from 2020.
It's no secret that fraudsters are constantly figuring out ways to try and scam you out of your money. And you can stay one step ahead of them by being informed. Staying informed is the best way to combat fraud.
The Association of Certified Fraud Examiners noted that the economic downturn will fuel new fraud risks, stating that scammers are more likely to commit fraud when economic conditions worsen.
With the rise of two-factor authentication as a way to protect your account, scammers now are pretending to be a company, calling you and asking for the two-factor authentication code after initiating a fake log-in. Once they have the code, they can access your account and change the information before you even know what is happening. Remember, companies will never ask you for your passwords OR your multi-factor authentication code. No matter how official they sound, NEVER give this information to anyone.
Another type of fraud predicted to rise this coming year is business emails being compromised. As more and more people are working remote, this type of fraud is expected to be commonplace this coming year. You may get an email that appears to be from your company's president, asking about a payment that is overdue. The scammer then will provide you with an account to replace the payment information you already have on file.
Employment scams, while not new, are expected to rise again. Scammers will take advantage of people looking for a job, and those who are job hunting are susceptible to falling for the scam. The scammers typically will offer a remote job opportunity, and then will say the job is yours after you send them your banking login credentials and/or your account number, so they can pay you. But then they'll have access to your account. And if you ever are asked to send money or refund money as a condition of employment, this is a surefire scam. Ignore it and move on.
Student loan fraud also is expected to rise. NEVER pay to apply for federal student loan relief. If you are ever contacted and asked for a payment, guaranteed approval or promised a quicker forgiveness process, you are being targeted by a scammer.
Staying vigilant and informed is the best way to combat fraud. Fraudsters constantly are adjusting their scamming methods as people become more informed. And remember, if it sounds too good to be true, it usually is.
Opinions expressed above are the personal opinions of the author and meant for generic illustration purposes only. RCB Bank, Member FDIC.
Sources:
https://www.ftc.gov/news-events/news/press-releases/2022/02/new-data-shows-ftc-received-28-million-fraud-reports-consumers-2021-0
https://legacy.acfe.com/report-to-the-nations/2022/
https://c80211ea91bab460a01a-e73d423e7486dd5fc383150a57d2a8f5.ssl.cf1.rackcdn.com/20221011-Andi-McNeal-1280×720.mp4
https://consumer.ftc.gov/articles/use-two-factor-authentication-protect-your-accounts