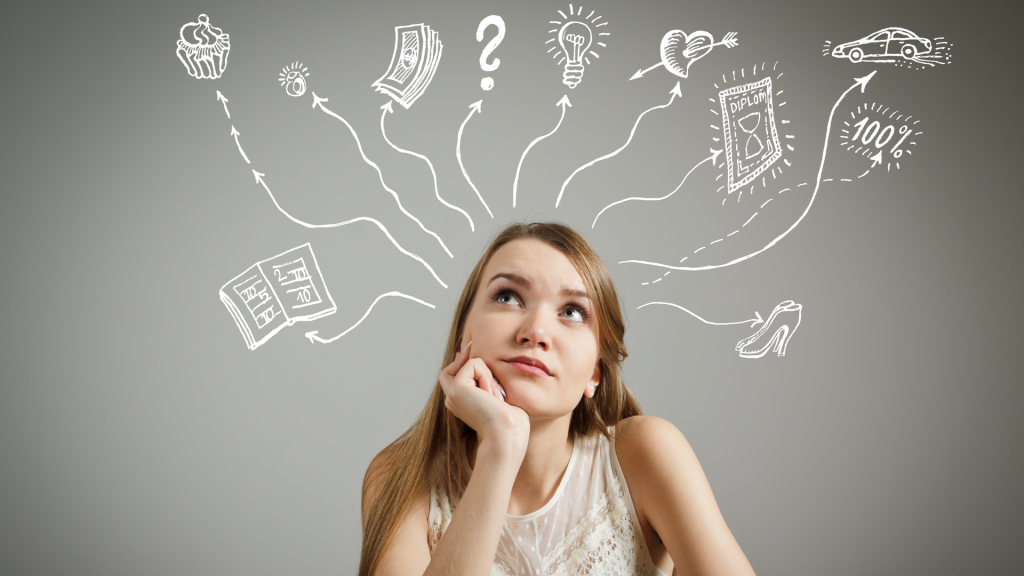 Whether it's budgeting, saving, credit card interest or loans for big-ticket purchases, the more knowledge you impart upon teenagers, the better prepared they'll be once they're on their own. There are so many online money tools and financial phone apps, teenagers today can be more prepared and knowledgeable about money than any previous generation. And while these technological tools are useful in introducing teenagers to the concept of money management, they shouldn't be entirely responsible for teaching them. That's where you come in. Showing teenagers how it works in the "real world" will show them the rewards of proper money management and the pitfalls that can pop up along the way.
Here are some tips to help teach your teenagers:
1. Know the real cost of things. The price tag is rarely the actual cost. Talk about hidden fees, taxes and interest. Talk about personal expenses – utilities, car payments, mortgage, and unexpected purchases that can lead to financial trouble if you don't plan for them, like auto repairs and medical expenses.
2. Learn to budget. Building wealth is not about how much money you make, it's about how you manage the money you have. Money flows out faster than it flows in. Learn to spend less than you earn. Plan for purchases, comparison shop, negotiate terms and fees and save up money before buying things.
3. Be very careful with credit cards. Talk about the pros and cons of credit cards. One missed credit card payment can set you on a course toward long-term debt. Misuse of credit cards can also hurt your ability to take out a loan for a car or house. Don't be afraid to share your personal experience with credit card misuse or debt and the sacrifices you had to make to rise above it.
4. Learn the secret to saving. The easiest way to build wealth is to set up automatic savings. Enroll in payroll direct deposit. Schedule recurring automatic money transfers from checking to savings. Start small and increase with pay raises. If you learn to put money aside and live below your means when you are young, it will be easier to build wealth as you move up the ladder.
5. Consider your future. Most adults in or nearing retirement wish they had saved more money. Nearly half of Americans have no retirement savings and still have to work when they are 70 and 80 years old. The younger you start saving, the greater control you'll have over your financial well-being. Talk to your teenagers¬¬ about your personal retirement preparations.
Financially Fit is your home fitness guide for all things financial, provided by RCB Bank. Find money-building tips, insights and inspiration to help you improve your financial well-being at RCBbank.com/GetFit. Opinions expressed above are the personal opinions of the author and meant for generic illustration purposes only. For specific questions regarding your personal lending needs, please call RCB Bank at 855-BANK-RCB. With approved credit. Some restrictions apply. RCB Bank, Member FDIC.
Source:
https://www.fdic.gov/resources/consumers/money-smart/teach-money-smart/money-smart-for-young-people/index.html