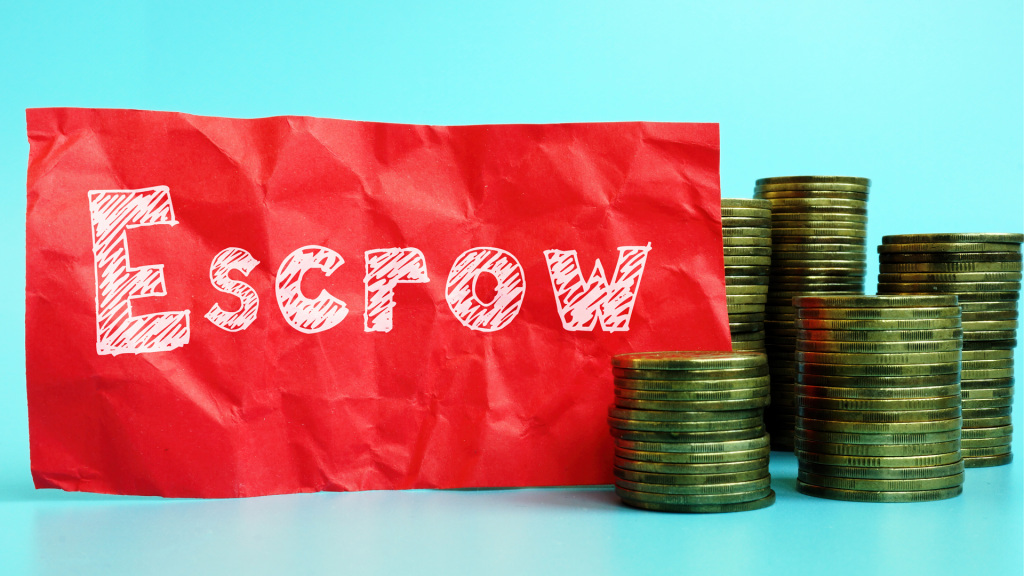 Escrow accounts are a vital part of mortgages for nearly all homebuyers. Some lenders require mortgage borrowers to have escrow accounts, or the borrower may opt in to an escrow account through their mortgage servicer.
Escrow accounts set aside funds for tax and home insurance payments until they're due. With each mortgage payment, a portion is set aside in the escrow account. When it's time to pay property taxes and home insurance, the mortgage servicer will pay those bills on your behalf.
A cost increase of any of the items in the escrow account can cause an escrow shortage. For instance, if your property tax rises dramatically or your home costs more to insure if its value increased, this could make an escrow shortage.
If there is a shortage, typically you can pay the amount in full, or have the amount added to your monthly mortgage payment.
An escrow analysis typically is performed about once per year, so escrow shortages generally are rare occurrences.
But as a homeowner, it's prudent to be prepared for any unexpected costs that come up with homeownership. It's good to keep your eye on your escrow account, that way you can be prepared if it looks like there's going to be a shortage.
Lenders at RCB Bank are happy to help answer questions even if you are not a customer. Give us a call or visit our online Mortgage Center.
Opinions expressed above are the personal opinions of RCB Bank personnel and meant for generic illustration purposes only. With approved credit. For specific questions regarding your personal lending needs, please call RCB Bank at 855-BANK-RCB. Some restrictions apply. RCB Bank is an Equal Housing Lender and member FDIC. RCB Bank NMLS #798151.