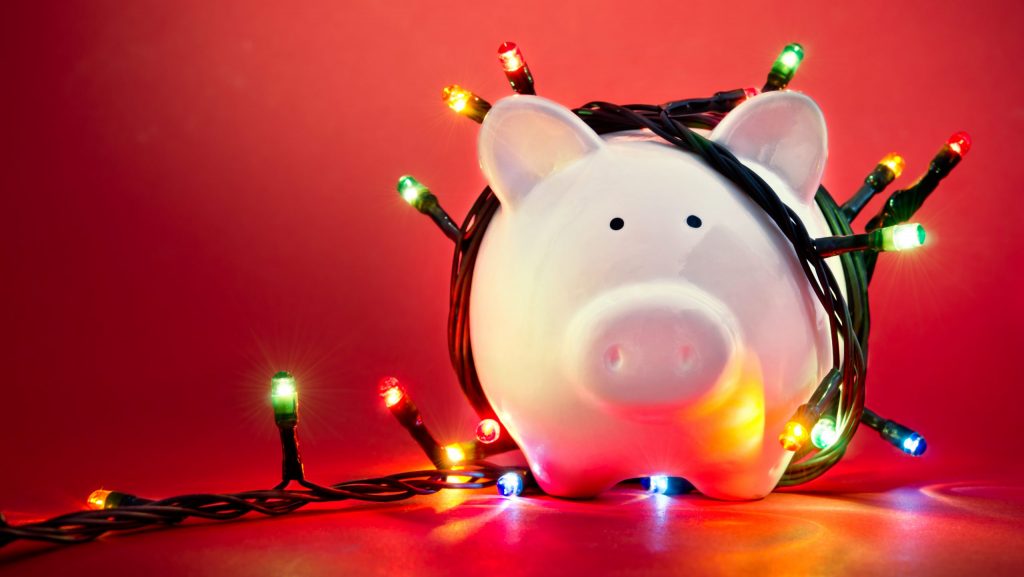 As the holiday season approaches, developing a realistic holiday budget, stress-free shopping, and a financially sound celebration are critical for everyone's well-being. The hustle and bustle of the holiday season often gives way for individuals to overspend, resulting in financial stress that lingers long after the festivities end. With our step-by-step guide, we aim to empower individuals and families to take control of their holiday spending, allowing them to enjoy the season without the burden of excessive debt.
Assess Your Finances
Check your present financial status first. Document all of your financial transactions, including wages, savings, and obligations. When creating a practical budget, it is essential to know your current financial situation.
Set Clear Spending Limits
You should figure out how much money you can comfortably spend on holiday expenses. Allocate a portion of this sum for things like events, decorations, and gifts. With the goal of avoiding going overboard and stay on track with your budget, it is recommended to set specific spending limitations for each category.
Prioritize Your Expenses
Determine the expenses that are most important for you and your loved ones over the Christmas season. Spending should be prioritized according to what is most important to you, whether it be for thoughtful gifts, festive décor, or unforgettable activities that will be remembered.
Create a Detailed Gift List
List all the individuals you plan to buy gifts for, along with a budget for each person. Consider creative and cost-effective gift ideas to stay within your budget while still spreading holiday cheer. Make a tally of everyone on your gift-buying list and assign a certain amount to each person. To remain within your budget while still spreading holiday cheer, consider inventive and affordable gift ideas.
Shop Smart
Shop throughout the Christmas season to save money. For those last-minute holiday shopping, check around and see if you can save money by purchasing in bulk. Furthermore, look at do-it-yourself alternatives for an inexpensive, customized touch.
Plan for Events and Celebrations
Make a list in advance to save money on last-minute expenses at holiday parties, whether you're hosting or just going. To prevent the celebration budget from getting out of hand, think about having a potluck style gathering or making some of the décor yourself.
Monitor and Adjust
Throughout the holiday season, check your expenses against your budget on a regular basis. Be sure you don't go over your budget by making any required changes.
By following these simple steps, individuals and families can create a holiday budget that allows for meaningful celebrations without the stress of financial strain.
Opinions expressed above are the personal opinions of the author and meant for generic illustration purposes only. RCB Bank, Member FDIC.
Sources:  Barroso, A. (2022, December 19). How to build a holiday budget that works every year. NerdWallet. https://www.nerdwallet.com/article/finance/how-to-build-a-holiday-budget-that-works-every-year
Duro, P. (2023, June 29). Budgeting for Christmas: A guide to stress-free holiday spending. MoneyCoach. https://moneycoach.ai/blog/budgeting-for-christmas-a-guide-to-stress-free-holiday-spending