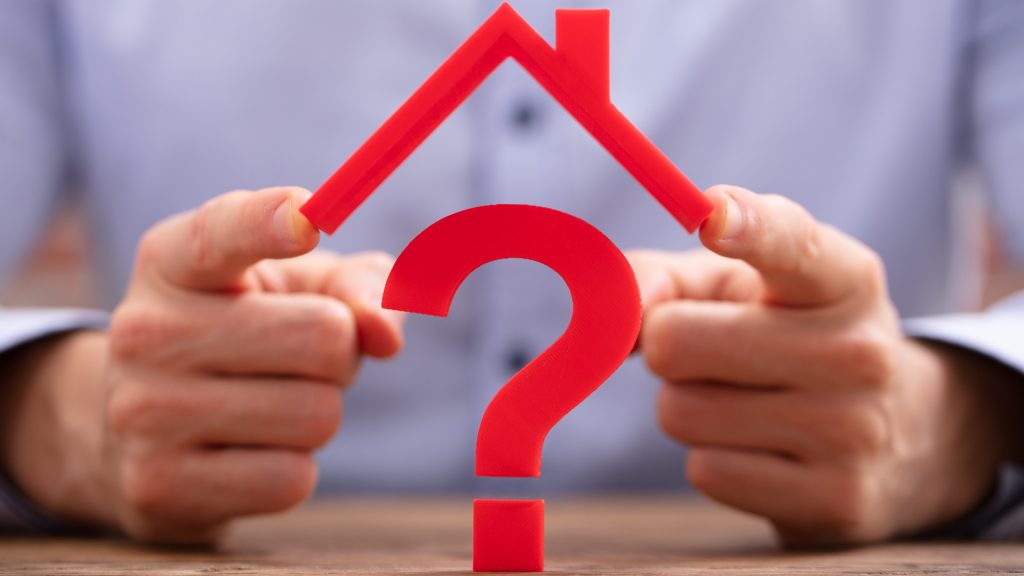 If you're in the market for a home, the first thing you should do before you start shopping is to find a mortgage lender. Your mortgage lender will help guide you through the process and will look out for your best interests.
Your lender will want to evaluate your credit, and you should be evaluating your lender as well. The Consumer Financial Protection Bureau recommends contacting at least three lenders and recommends these tips:
Share the basic facts about your situation and the kind(s) of loan you are considering.
Ask the loan officer whether your plan makes sense to them, or whether they might recommend something a little different. If they recommend something different, ask why.
Ask the loan officer to show you the interest rate, APR, estimated fees, and monthly payments for a couple of different loan options.
Ask the loan officer to look at your documents and help you understand whether there are any reasons you might not qualify for the loan options you have discussed.
After following those tips, there are even more questions to ask. The more thorough you are during this process, the more prepared you'll be to make a decision on who you should pick as your lender.
Ask what the closing costs are. There is a large range when it comes to closing costs, but you can expect them to be between 3% and 6% of your loan. So on a $200,000 home, your closing costs as a buyer could amount from $6,000 to $12,000. Closing costs can include an application, appraisal or home inspection fee and a variety of other miscellaneous charges. Make sure you know exactly how much your closing costs will be. However, some closing costs are negotiable, so ask which of those can be negotiated.
Ask if you qualify for any down-payment assistance programs. Having enough money for a down payment often is what keeps potential buyers from being able to make their home purchase. However, there are many down-payment assistance programs that can offer help, depending on your circumstances. One study found that buyers who use down payment assistance programs save an average of $17,766. When you're talking about that kind of savings, having a mortgage lender who can help you navigate that process is priceless.
Ask if you'll have to pay mortgage insurance. If you put less than 20 percent down you'll likely need to get private mortgage insurance, or PMI, and add its cost to your monthly payment. Once the equity in your home reaches 20 percent you can get rid of PMI and reduce your monthly payment. But you should ask your lender what your options are. The answer may be just, "Make a bigger down payment." Or you may find there are other loan programs that you might qualify for that don't require mortgage insurance.
Ask who pays taxes and insurance. Most mortgage payments include taxes and insurance. However, some don't. That's why you should ask ahead of time. If your mortgage payment doesn't include taxes and insurance, you'll have to pay them yourself each year, which can be a big chunk of change when they're due. But if your mortgage does include taxes and insurance, your lender will collect money as part of your payment each month and put it into an escrow account. When your real estate taxes and homeowners insurance payments are due, the mortgage company will pay the bills from your escrow account.
Opinions expressed above are the personal opinions of the author and meant for generic illustration purposes only. With approved credit. For specific questions regarding your personal lending needs, please call RCB Bank at 855-BANK-RCB. Some restrictions apply. RCB Bank is an Equal Housing Lender and member FDIC. RCB Bank NMLS #798151.
Sources:
https://www.consumerfinance.gov/owning-a-home/explore/contact-multiple-lenders/
https://www.realtytrac.com/blog/2016-down-payment-assistance-affordability-analysis/