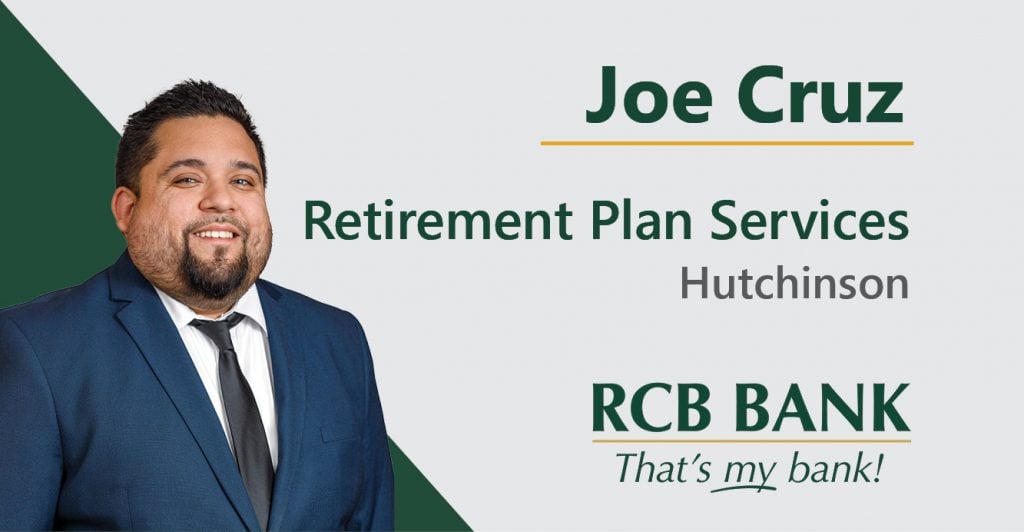 Hutchinson, KS – Meet Joe Cruz – Your Trusted Banking Partner!
With a career spanning over five years in the banking industry, Joe Cruz has been an invaluable asset to RCB Bank since August 2018. As the Retirement Plans Services Consultant, Joe ensures smooth operations and top-notch service delivery for all customers. His journey in banking began in 2018, and since then, he has risen through the ranks, previously holding positions as a Teller and Lead Teller within RCB Bank.
What sets Joe apart is his unconventional path to banking. Initially, he hadn't considered a career in this field, but a friend's insistence and his realization of the potential for growth and success in banking led him to apply for the role, and he hasn't looked back since.
Customers can expect nothing less than exceptional service when working with Joe. With over 15 years of customer service experience under his belt, Joe combines quick communication, active listening, and a personalized touch to make each customer feel valued and understood. Why choose Joe over others? Simple – he has a proven track record of going above and beyond to meet the unique needs and desires of every customer.
Born in the sunny city of Pensacola, FL, Joe has called Hutchinson, KS, his home for nearly three decades. This long-standing connection to the community fuels his determination to give back and make it a better place for everyone. As Joe embraces his new position, he eagerly looks forward to learning and growing, especially by collaborating with the trust department to further the bank's success. His genuine desire to contribute and make a positive impact is a testament to his character.
Joe Cruz is more than just a Retirement Plans Services Consultant; he is a friendly face, a reliable partner, and an integral part of the banking experience at RCB Bank. So, whether you're looking for Retirement Plans Services, or simply want to work with someone who truly cares, Joe is your go-to guy. Join hands with Joe today, and together, let's build a brighter financial future for you and your community!
RCB Bank is a community bank with locations across Kansas and Oklahoma. Founded in 1936, RCB Bank is committed to serving its communities with conservative banking practices and progressive banking products. Learn more at RCBbank.bank or give us a call at 855.226.5722. Member FDIC, Equal Housing Lender, NMLS #798151.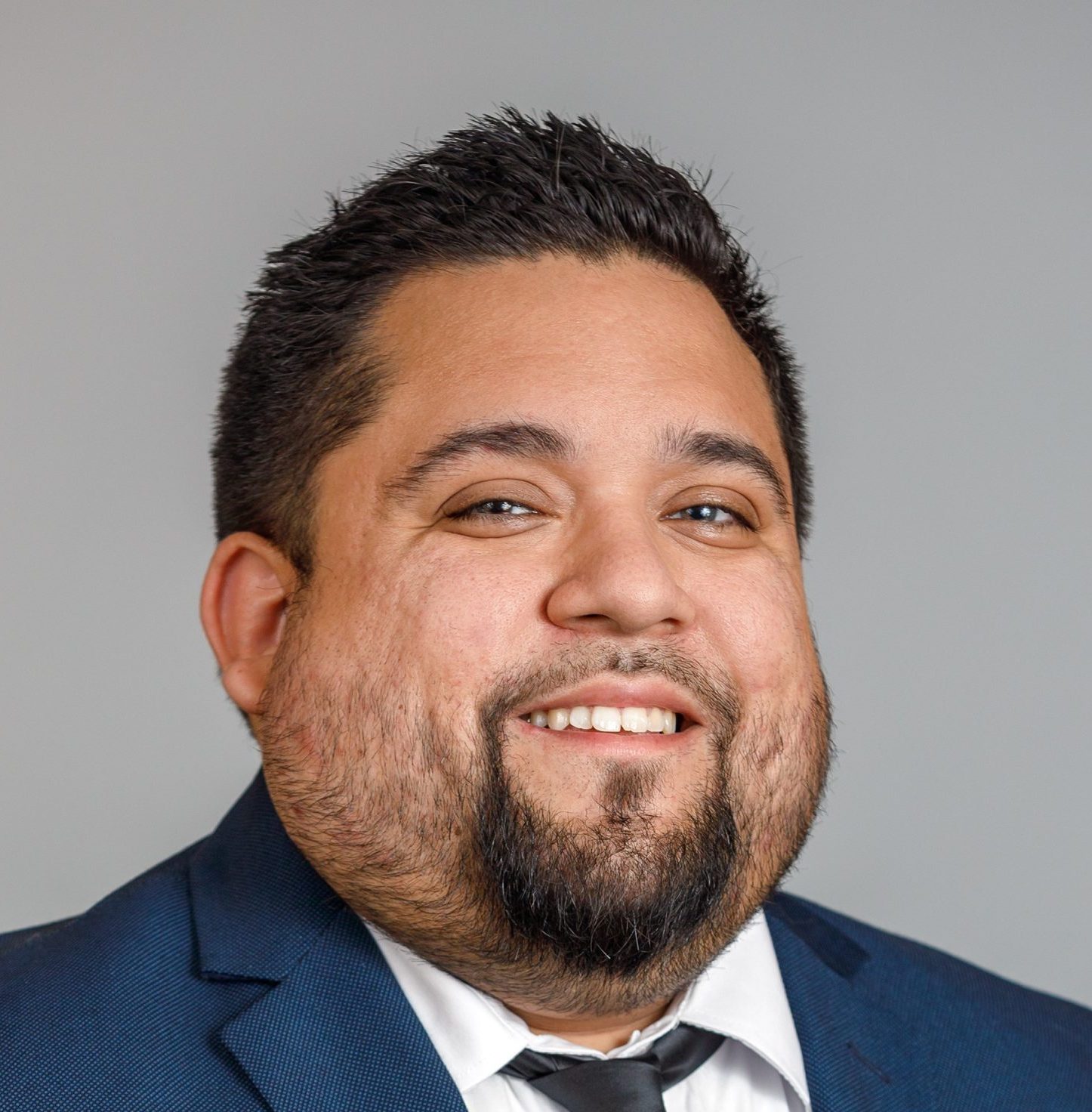 Joe Cruz
Retirement Plan Services Consultant
700 E. 30th Ave.
Hutchinson, KS 67502