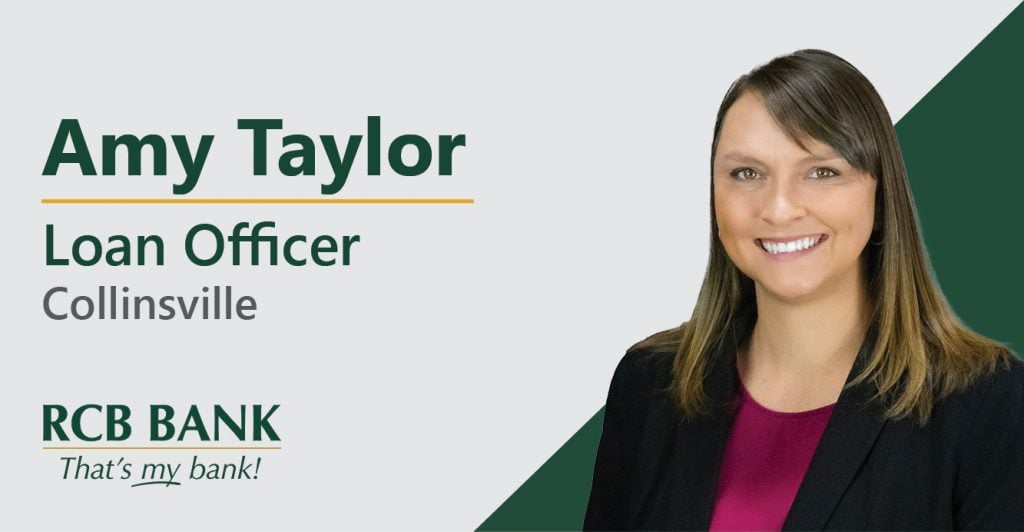 Collinsville, Okla. – RCB Bank is pleased to announce Amy Taylor as a new Loan Officer in Collinsville.
When Taylor joined RCB Bank in 2014, she arrived with six years of experience in the banking industry. Her journey at RCB Bank began as a customer support specialist. After two years, she transitioned into the loan department, taking on the role of an administrative assistant in 2016. In her new role, Taylor aims to foster lasting relationships with the Collinsville community while delivering exceptional customer service.
Taylor has found her passion in the world of banking, driven by her desire to assist people in achieving their financial goals. "I became a banker because I want to help people", said Taylor. "Whether it's helping someone secure a loan to buy their first car or achieve their financial goals, I'm eager to use my skills and knowledge to make a difference. I feel fulfilled knowing that my work is helping others achieve their dreams and build a better future for themselves and their families."
Born and raised in Missouri, Taylor pursued her education at Central Methodist University on a basketball scholarship from 2004 to 2006. Following that, she attended Missouri State University from 2006 to 2008, focusing on business finance. In 2008, she relocated to Oklahoma, where she met and married her husband, Matt. They currently reside in Oologah. When not engaged in her work, she cherishes quality time with her husband and son, Reed. Together, they indulge in fishing excursions on their boat, exploring various trout streams during travels and engaging in winter hunting activities.
This fall Taylor is looking forward to enhancing her expertise by attending the Oklahoma Bankers Association Consumer Lending School. With this additional education, she seeks to elevate her ability to serve her clients, community, and expand her impact within the banking industry.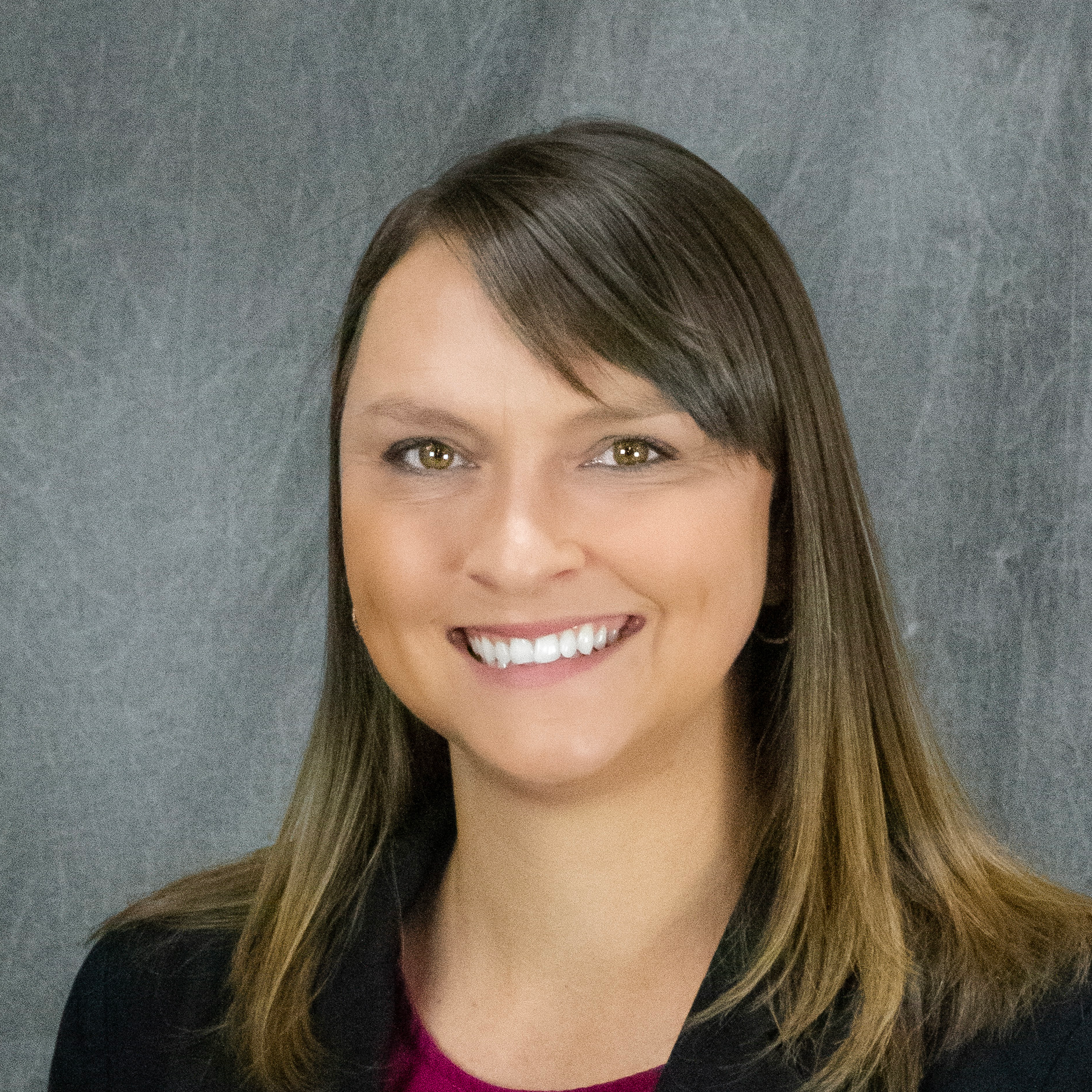 Amy Taylor
Loan Officer
111 N. 11th St.
Collinsville, OK 74021
NMLS#

710030

---

Office:

918.371.1611

---
RCB Bank is a community bank with locations across Oklahoma and Kansas. Founded in 1936, RCB Bank is committed to serving its communities with conservative banking practices and progressive banking products. Learn more at RCBbank.bank or give us a call at 855.226.5722. Member FDIC, Equal Housing Lender, NMLS #798151.