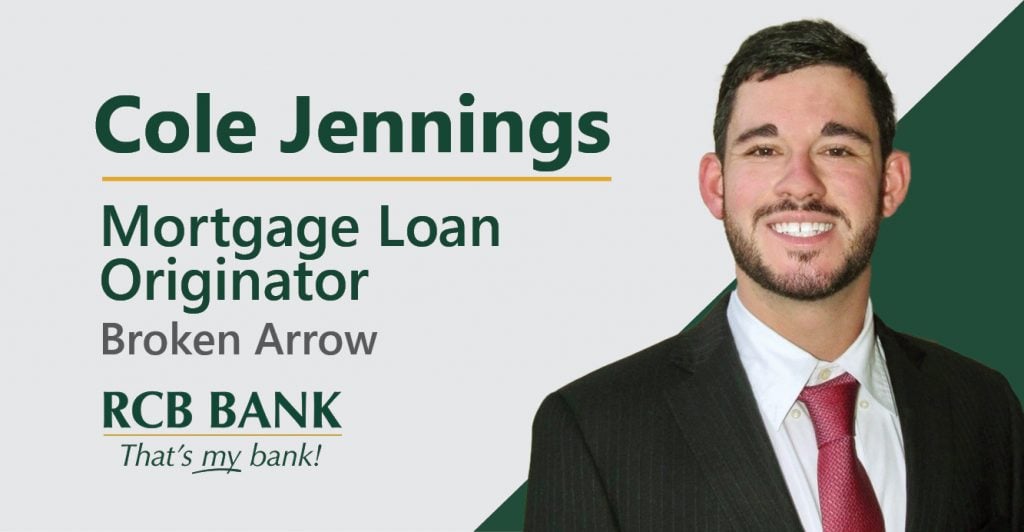 Broken Arrow, OK – RCB Bank welcomes a new Mortgage Loan Originator (MLO) Cole Jennings. Cole joined the bank in August 2023, he has not only assumed the responsibilities of his position with utmost dedication but has also undertaken a mission to empower homebuyers with financial knowledge. As an MLO, Cole is responsible for guiding clients through the intricate labyrinth of the mortgage process. "My job is to ensure a seamless home buying experience for my clients," says Jennings. "I'm not just about closing deals; I'm about opening doors to a better financial future."
Since 2017, Cole has been volunteering at the Community Food Bank of Eastern Oklahoma, showcasing his unwavering commitment to making a difference in the community he calls home. Cole brings an impressive academic background to the table, from being in a magnet program to holding an AP Capstone Seminar and Research Certificate. He's also no stranger to the golf course, having been a four-time state qualifier in 5A varsity golf.
From golf swings to closing deals, Cole's journey to the mortgage industry is a unique one. Raised in Tulsa, he developed a passion for real estate at an early age, which naturally led him to mortgage lending. "Combining my interest in learning and helping people is what drives me," says Jennings. "It's about more than just numbers; it's about securing futures."
Outside the world of mortgages, Cole is a man of many talents. When he's not assisting clients, you'll find him at the gym, experimenting with culinary delights in the kitchen, and tirelessly perfecting his golf swing. It's a testament to his drive for personal growth and excellence in every endeavor. One fun fact about Cole – he's the proud owner of five cats.
Cole's favorite words of wisdom by Jim Furyk, "My only goal is to look back at the end of each year and see that I have improved."  These words emphasize the importance of setting high goals and continually striving for self-improvement.
Cole is not just another MLO; he's a rising star in the mortgage industry, dedicated to the financial well-being of his clients and the betterment of his community. His story serves as an inspiration to us all – a reminder that with passion, commitment, and a drive to learn, we can achieve remarkable success in any field.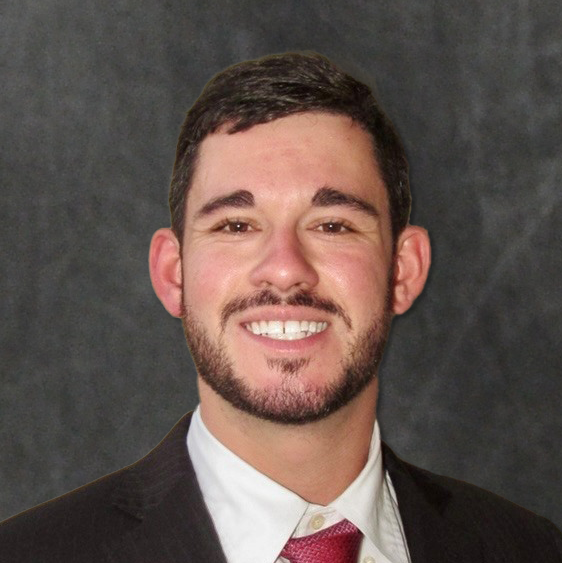 Cole Jennings
Mortgage Loan Originator
5000 W. Kenosha St.
Broken Arrow, OK 74012
NMLS#

2529069

---

Office:

918.249.3026

---