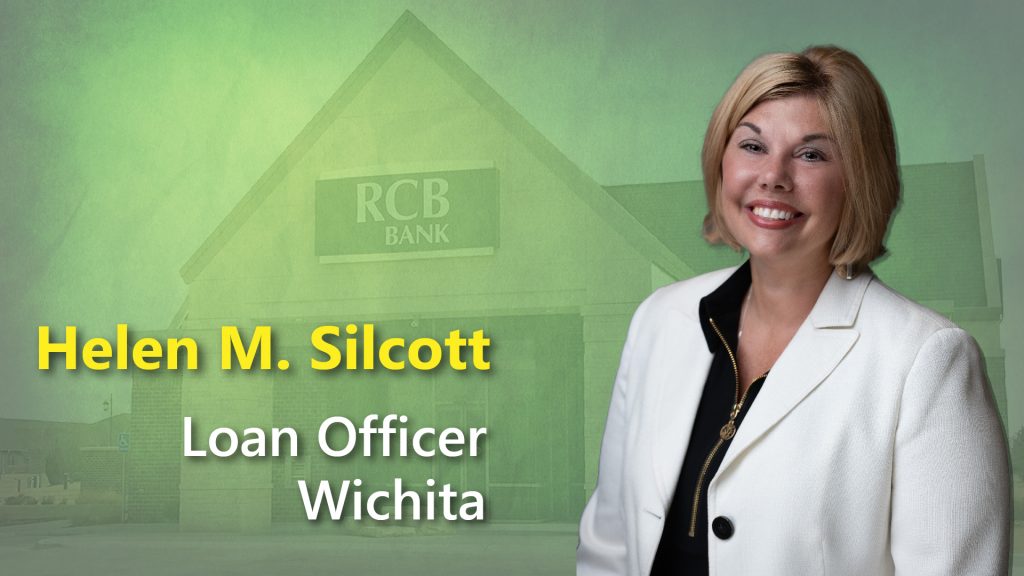 WICHITA, Kan. – RCB Bank welcomes Helen M Silcott as a VP loan officer in Wichita.
Silcott has worked in the financial industry for more than 25 years. Silcott is passionate about commercial and consumer lending, but also will help identify and grow the relationship throughout all product lines at RCB Bank, including Treasury Service, Deposits, and Wealth Management.
"I look forward to fostering relationships and making sure our customers' needs are met with all that RCB Bank can offer," Silcott said. "My greatest accomplishment has been to provide a level of service to those customers with whom I have done business, which has created a relationship of trust with those customers to where they have felt comfortable in referring me their family, friends, and business associates. To me, this is the highest compliment."
Silcott is a Northern Michigan native, but is a graduate of Wichita State University who lives in El Dorado with her husband Mark and son Holton, as well as their three dogs: Mojo, Walter and Stella.
Silcott said her No. 1 piece of financial advice is to make it personal.
"Doing business should be viewed as building a relationship, not as a transaction," Silcott said.
She has served her local community through volunteer activities and board appointments at several organizations, including the El Dorado Chamber of Commerce, El Dorado Community Foundation, Women in Commercial Real Estate, Women in Business and Chamber Ambassadors.
When not working, Silcott enjoys spending time outdoors, on the water, and supporting all things Shockers.
RCB Bank is a $4.1 billion community bank with 65 locations in 36 cities across Oklahoma and Kansas. Founded in 1936, RCB Bank is committed to serving its communities with conservative banking practices and progressive banking products. Learn more at RCBbank.com or give us a call at 855.226.5722. Member FDIC, Equal Housing Lender, NMLS #798151.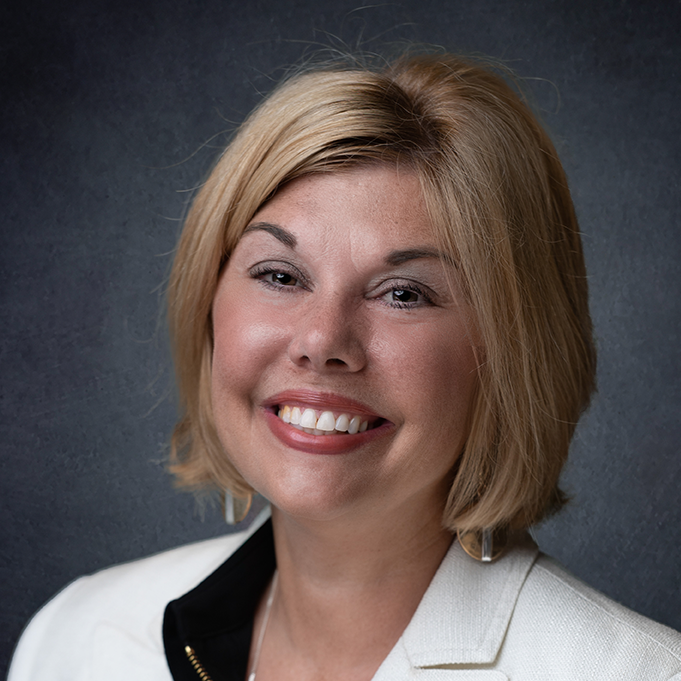 Helen M. Silcott
Loan Officer
10501 E. Berkeley Square Pkwy
Wichita, KS 67206
NMLS#

483641

---

Office:

316.247.7700

---