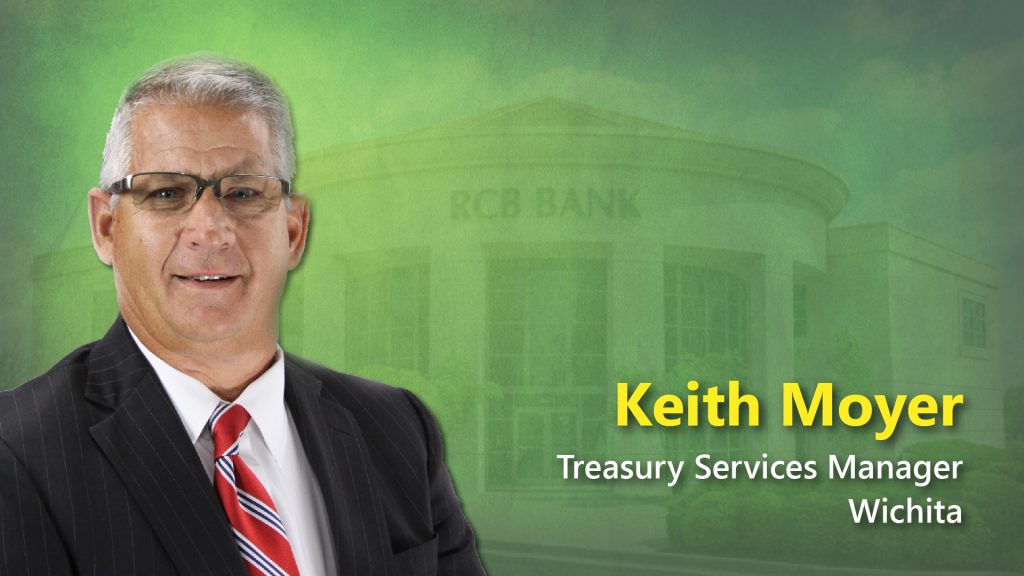 WICHITA, Kan. – RCB Bank is excited to announce Keith Moyer as the Treasury Services manager at RCB Bank.
"I am very thankful and excited to join the RCB Bank team," said Moyer. "I believe my experience and knowledge working with community banks will bring great value to RCB Bank. I look forward to our growth."
Moyer has 25 years of experience in Treasury Services, and spent 15 years managing treasury teams at community banks.
"Keith will help us build on all the great work we have done for businesses this year," said RCB Bank Chief Operating Officer, Craig Myers. "He will offer strategic insight into our treasury services and continue to build strong banking relationships with business owners."
Keith graduated from Friends University with a business degree and is a Certified Treasury Professional (CTP). He also serves as a treasurer for a church board and has served on the WSU Tech Foundation board.
RCB Bank is a community bank with locations across Oklahoma and Kansas. Founded in 1936, RCB Bank is committed to serving its communities with conservative banking practices and progressive banking products. Member FDIC, Equal Housing Lender, NMLS #798151.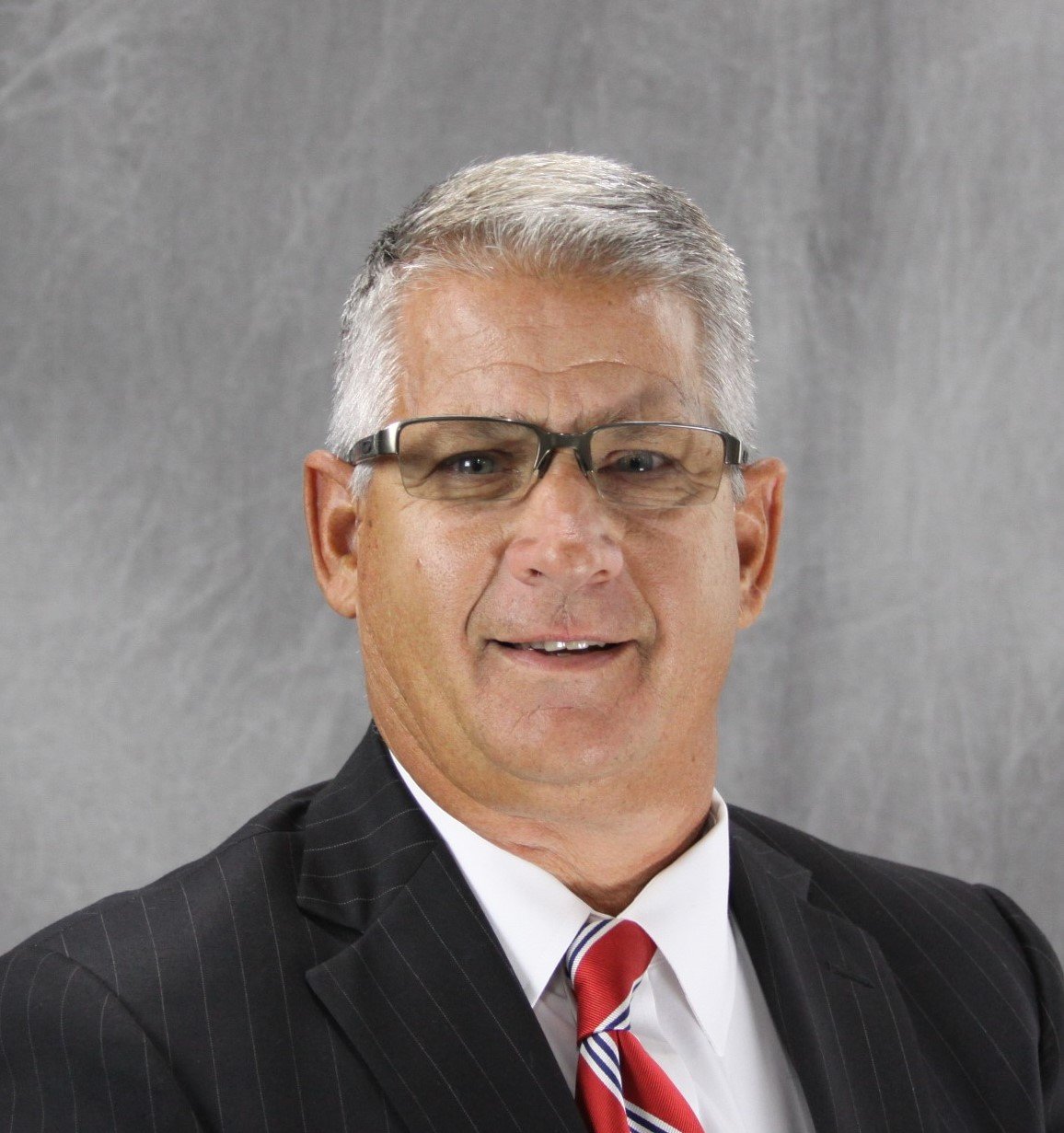 Keith Moyer
Treasury Services Manager
10501 E. Berkeley Square Pkwy
Wichita, KS 67206