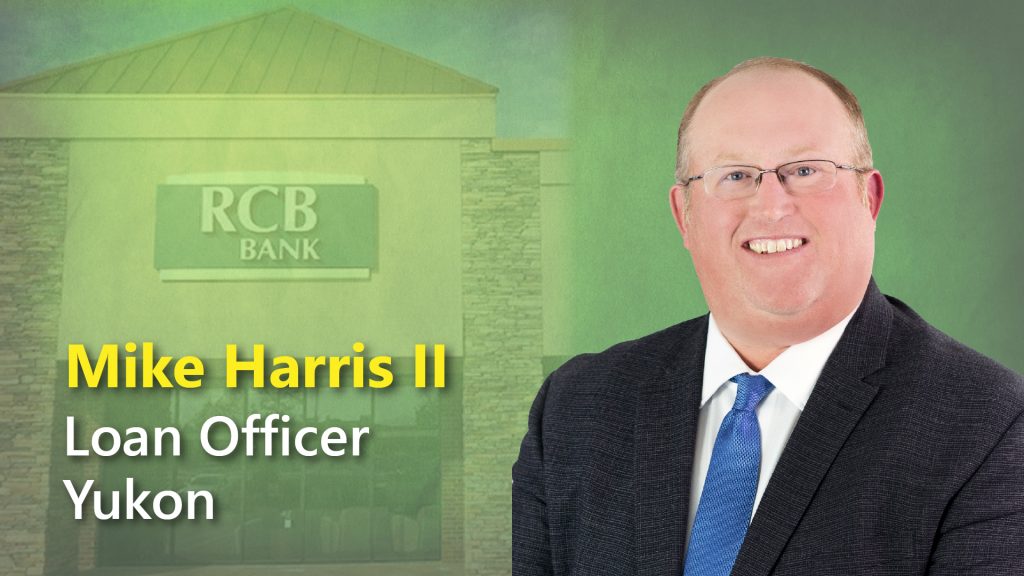 YUKON, Okla. – RCB Bank welcomes Mike Harris II as a VP loan officer in Yukon, Oklahoma. A Registered Angus cattle operation owner, Harris understands the challenges of running a business and wants to help business owners succeed.
Harris has 18 years of commercial lending experience with an emphasis on corporate real estate, construction and agriculture. He holds an Agriculture Economics degree from Oklahoma State University.
"Running a small business, I understand the challenges many business owners face on a day-to-day basis," Harris said. "I'm passionate about helping small businesses find solutions to grow their companies and improve their cash flow, either with the products we offer at RCB Bank or through referrals to a connection I've made in the community."
Harris, who was born and raised in Western Oklahoma, serves on the Oklahoma Angus Association Board of Directors, the OK&T Angus Breeders Association Board of Directors, and multiple private sector corporate Boards of Directors. His childhood was spent working ground, raising cattle and playing sports.
Harris and his wife, Erin, recently celebrated their 21st anniversary. They have four daughters. In his spare time he enjoys hunting, fishing and spending time with his family.
"I believe through Christ – with some technical assistance from Google – a man can accomplish anything he sets his mind to," Harris said.
RCB Bank is a $4.1 billion community bank with 65 locations in 36 cities across Oklahoma and Kansas. Founded in 1936, RCB Bank is committed to serving its communities with conservative banking practices and progressive banking products. Learn more at RCBbank.com or give us a call at 855.226.5722. Member FDIC, Equal Housing Lender, NMLS #798151.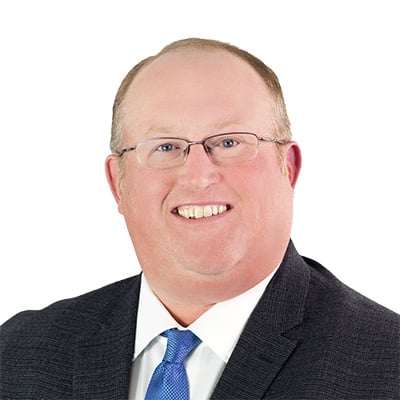 Mike Harris II
Loan Officer
800 Garth Brooks Blvd., Suite 125
Yukon, OK 73099
NMLS#

565174

---

Office:

405.265.3719

---