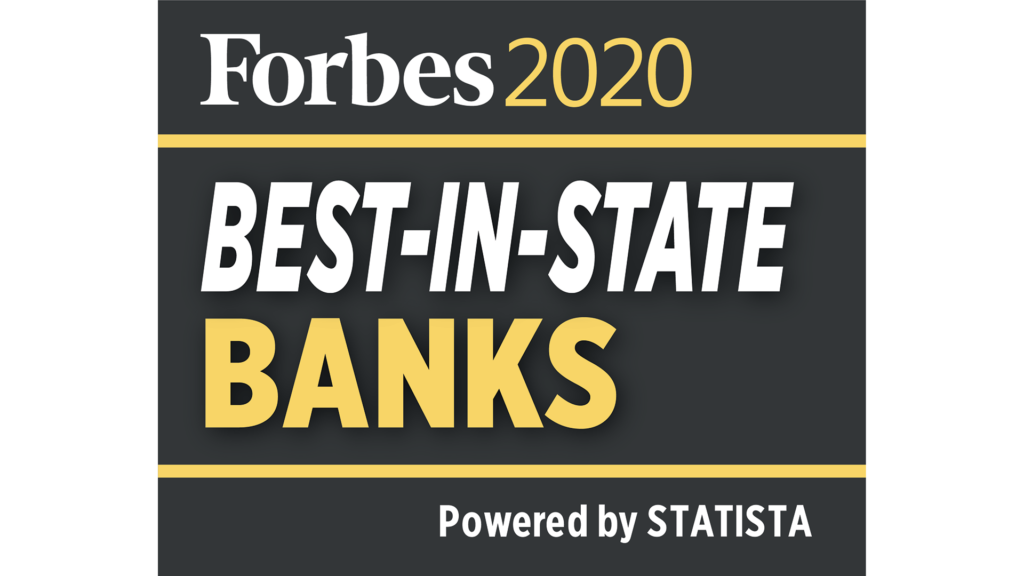 Forbes magazine named RCB Bank as the best bank in the state of Oklahoma in 2020. Nearly 25,000 consumers took a survey to discuss their current and former banking relationships. Based on consumer answers, RCB Bank ranked first in the state of Oklahoma based on its advantages in customer service, accessibility and financial advice. Banks were also ranked based on overall recommendations and satisfaction, trust, terms and conditions, branch services and digital services.
"We are thrilled to receive this prestigious award," said RCB Bank President and CEO Roger Mosier. "Our employees are dedicated to their communities and building relationships with every person that walks through the door."
RCB Bank began in Claremore, Oklahoma in 1936 after L.S. Robson was unable to secure a dependable loan with local banks. His son and current RCB Bank board member Frank Robson recalls why the motivation to start RCB Bank. "My dad started this bank because he knew if a community was ever going to grow, credit had to be available."
It is this progressive spirit and commitment to local communities that motivates RCB Bank to offer small town service with the ability to handle big bank transactions.