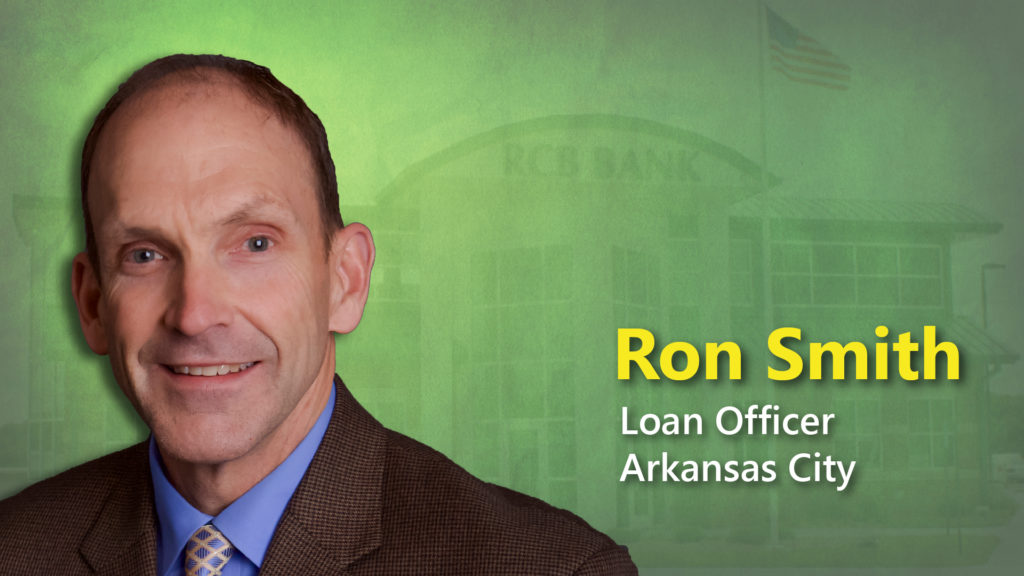 ARKANSAS CITY, Kan. – RCB Bank is excited to announce Ron Smith as a vice president of lending at the Arkansas City location. Smith has had an immediate impact on RCB Bank's efforts to help consumers and businesses during this time.
"Ron has been a lender in the Arkansas City market for over 25 years," said John Sturd, RCB Bank market president. "We are thrilled to have Ron as a member of the RCB Bank team, especially as we handle an influx of loan requests."
Smith serves as a board member for Habitat for Humanity and is on the board of directors for the Arkansas City Recreation Commission. He is also a past board member for Big Brothers/ Big Sisters, the Arkansas City Chamber of Commerce and the Arkalalah Executive Committee.
"Outside of work, I enjoy spending time with family and friends," said Smith. "My passion is Oklahoma University football. I have been a fan since childhood."
Smith also loves being outdoors, fishing and spending time with his wife, Jill, and their two kids.
RCB Bank is a community bank with locations across Kansas and Oklahoma. Founded in 1936, RCB Bank is committed to serving its communities with conservative banking practices and progressive banking products. Learn more at RCBbank.com or give us a call at 855.BANK.RCB. Member FDIC, Equal Housing Lender, NMLS #798151.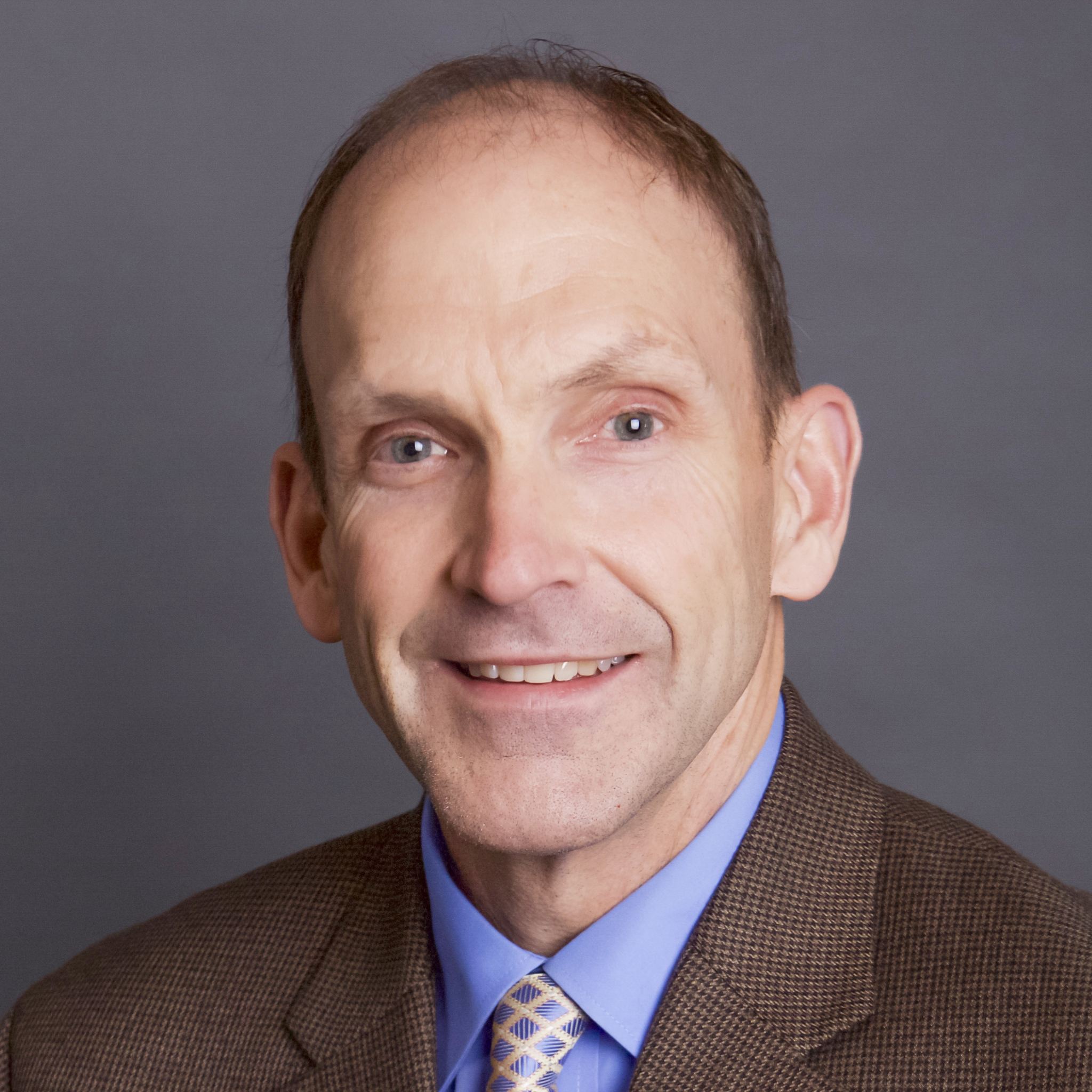 Ron Smith
Loan Officer
2019 N. Summit St.
Arkansas City, KS 67005
NMLS#

539204

---

Office:

620.441.2105

---