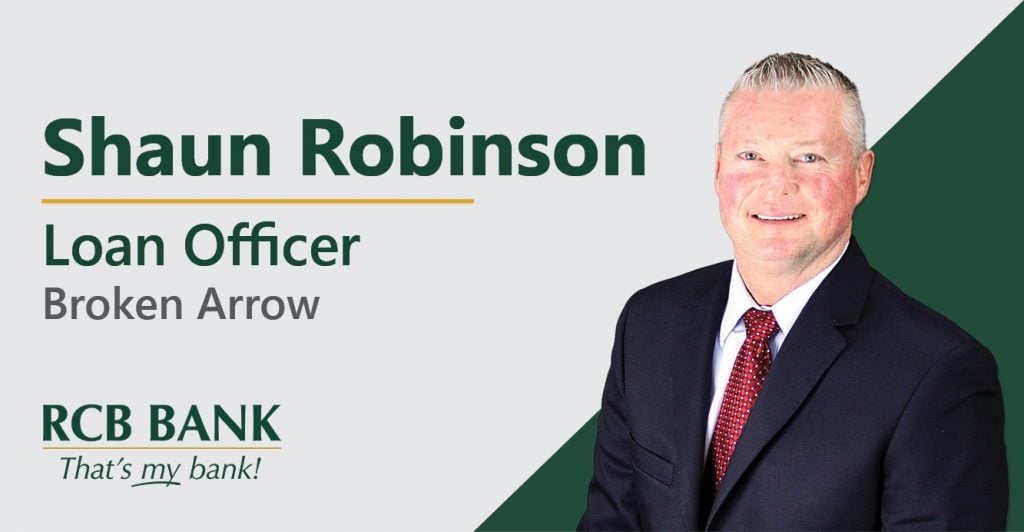 BROKEN ARROW, Okla. – RCB Bank welcomes Shaun Robinson as VP Loan Officer in Broken Arrow.
Robinson, with over a decade and a half of unwavering commitment to the world of banking, he dedicated an impressive 12 years specifically to lending. Brimming with enthusiasm, Robinson expressed, "I am thrilled to embark on this new journey with RCB Bank. I am eagerly anticipating the opportunity to harness my extensive knowledge and expertise to assist customers in realizing their financial aspirations. I am eager to showcase the array of exceptional loans and services that RCB Bank has to offer, ensuring our customers' dreams become a reality."
Born in the town of Idabel, OK, Robinson's family shortly moved to Arkansas where he grew up. He eventually went on to college there, completing his studies at Arkansas State University, where he majored in Biology. After graduation he ventured into the captivating world of banking. Fueling his hunger for knowledge, Robinson further honed his expertise by graduating from Barrett School of Banking in Memphis, TN.
Garnering recognition for his exceptional lending skills, Robinson proudly earned the esteemed title of "Best Lender" in Garland County, AR for three consecutive years. When it comes to financial wisdom, Robinson advocates for the 50/30/20 budgeting rule as his number one piece of advice. "Allocate 50% of your hard-earned income for your needs, devote 30% to fulfill your wants and wisely dedicate the remaining 20% towards both reducing your debts and nurturing your savings," he recommends.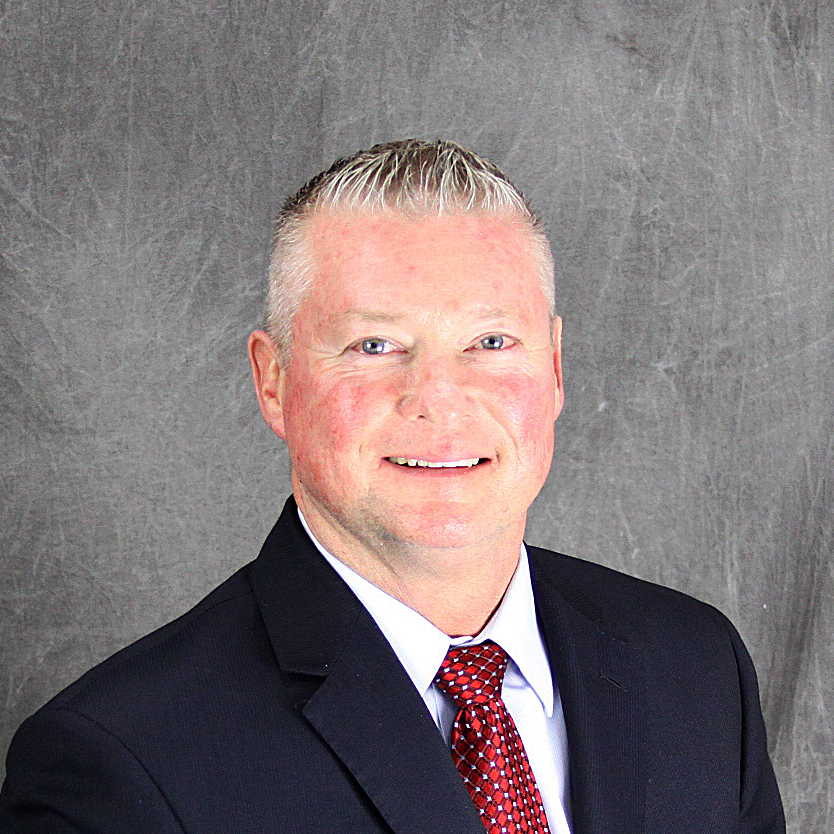 Shaun Robinson
Loan Officer
1300 E. Kenosha St.
Broken Arrow, OK 74012
NMLS#

873134

---

Office:

918.259.1305

---