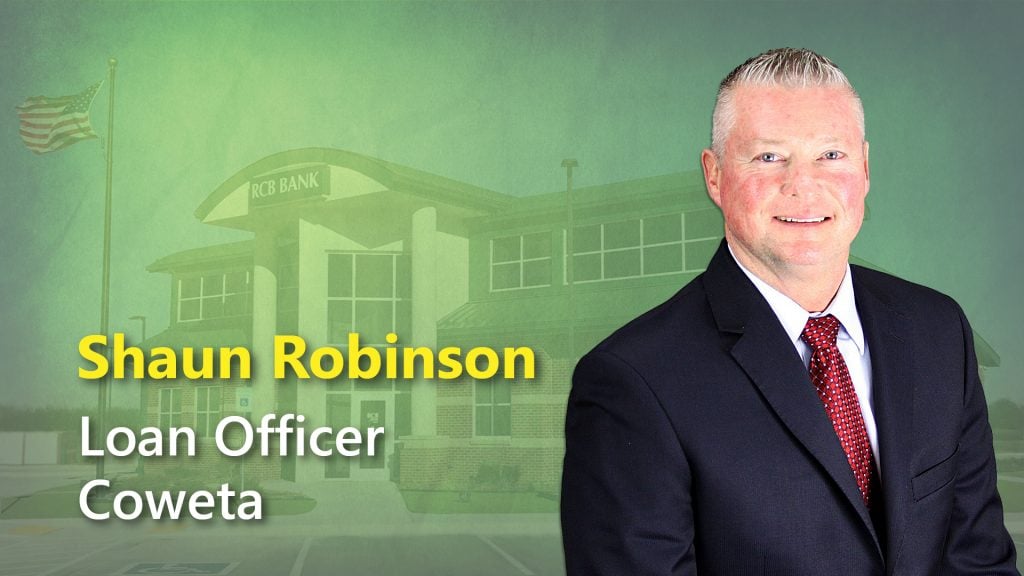 COWETA, Okla. – RCB Bank welcomes Shaun Robinson as VP Loan Officer in Coweta.
Robinson has worked in banking for more than 14 years, including 12 years of lending experience.
"I'm very excited to be at RCB Bank," Robinson said. "I'm eager to use my knowledge and expertise to help our customers achieve their financial dreams and show them the loans and services that RCB Bank offers."
Robinson was born in Idabel and was raised in Arkansas. He graduated from Arkansas State University with a major in Biology. Later, as he began his career in banking, Robinson graduated from Barrett School of Banking in Memphis, Tenn.
Robinson said his No. 1 piece of financial advice is to try the 50/30/20 budgeting rule. "Budget 50% of your money for your needs, 30% of your money for your wants and 20% of your money for your debt and savings."
Robinson is an active basketball official at the NCAA Division I, II and III levels, and he also played professional softball for 12 years. He was named "Best Lender" in Garland County, Arkansas, for three years.
"I am looking forward to being involved in the Coweta and Wagoner County communities," Robinson said.
Robinson and his wife of 20 years have three children, and he enjoys playing tennis and golf and spending time with his children.
RCB Bank is a $4.1 billion community bank with 65 locations in 36 cities across Oklahoma and Kansas. Founded in 1936, RCB Bank is committed to serving its communities with conservative banking practices and progressive banking products. Learn more at RCBbank.com or give us a call at 855.226.5722. Member FDIC, Equal Housing Lender, NMLS #798151.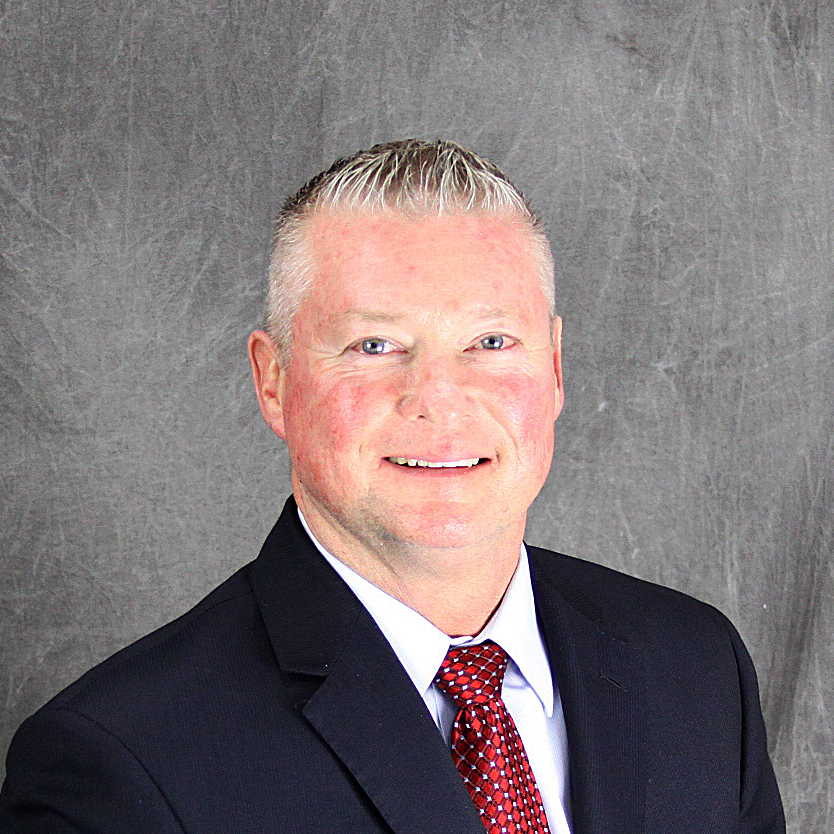 Shaun Robinson
Loan Officer
1300 E. Kenosha St.
Broken Arrow, OK 74012
NMLS#

873134

---

Office:

918.259.1305

---